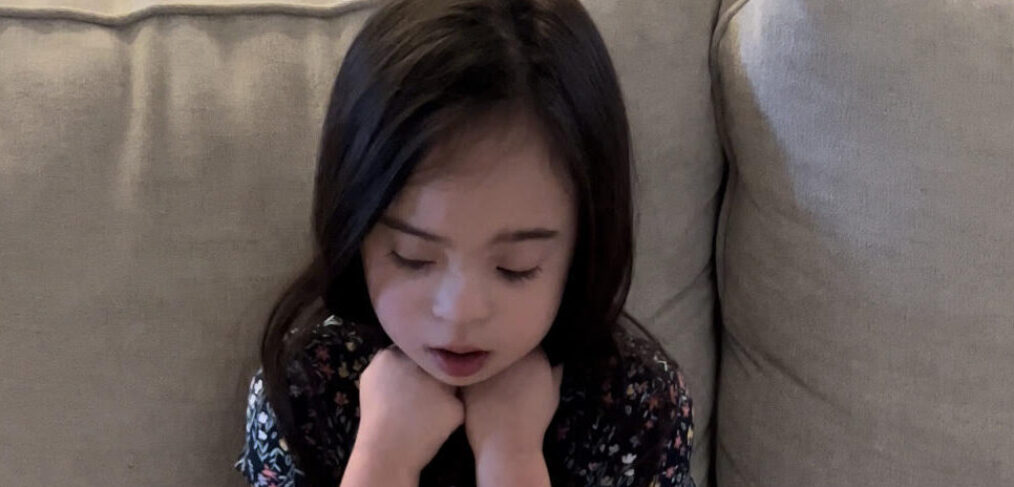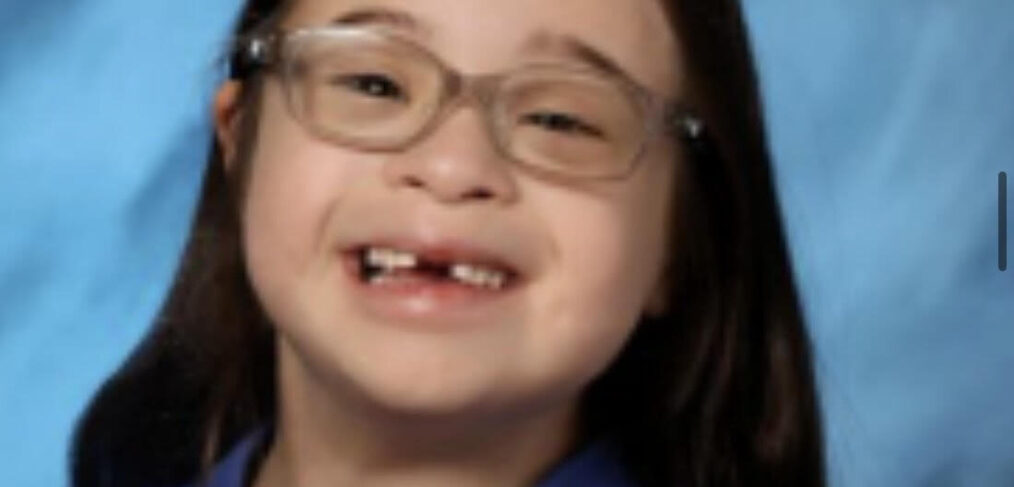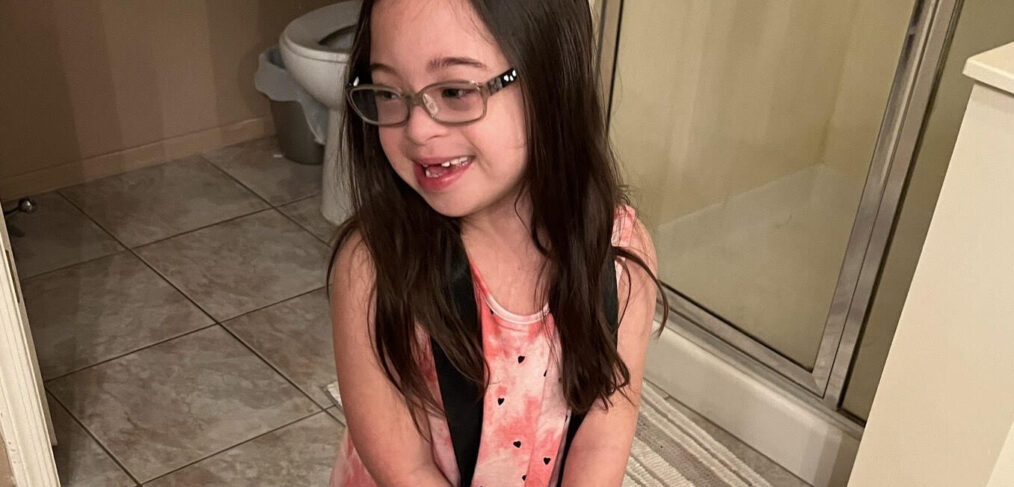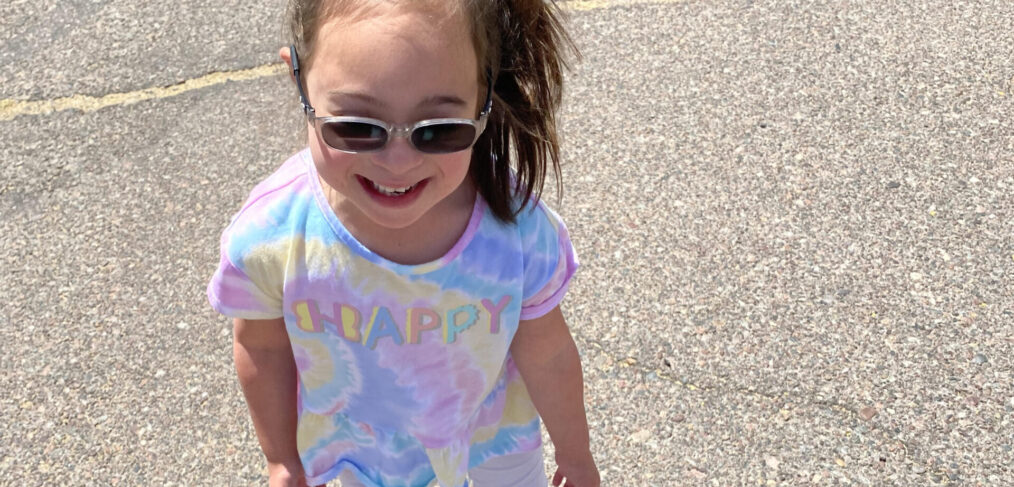 Sienna. Age 6 almost 7 (will be 7 on November 3!) sienna loves to dance & sing! Her favorite place to be is the park 🙂
What does the Down Syndrome Walk Arizona mean to you?
When I think about the DS buddy walk the word community comes to mind. I love bringing everyone together in the community to celebrate our families & loved ones with Down Syndrome & how amazing each & everyone is!
How has DSNetwork's program and services directly supported your family and loved one with Down syndrome?
If there is ever a time I have a question or need help, I have always been able to Rely on the Ds network!
What is your favorite part of the Walk?
Watching all the families come together & watch how happy everyone is. Celebrating our children & supporting one another.