Supportive Networking
Join an activity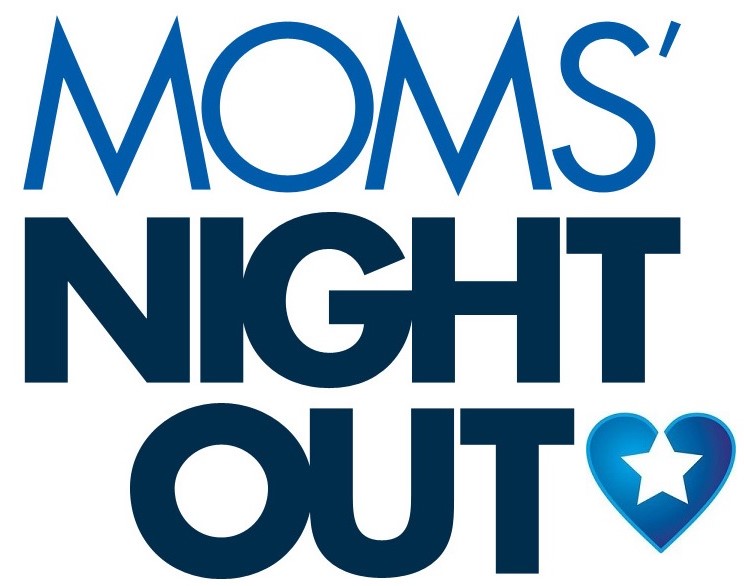 Moms' Night Out (MNO) is a Down Syndrome Network program for women who have a child with Down syndrome. MNO events create opportunities for mothers to gather with friends, share and connect, and foster friendships in a supportive and fun environment.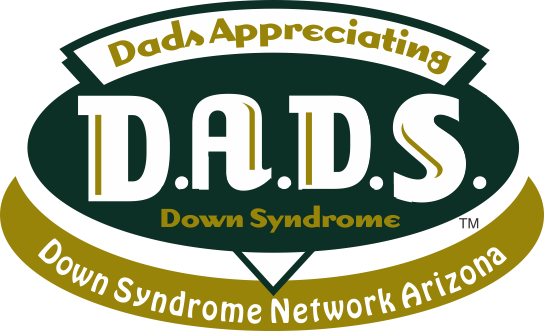 D.A.D.S. (Dads Appreciating Down Syndrome)
provides a time and place for dads and other male caregivers of a loved one with Down syndrome to come together and support each other. The group has meetings each month to discuss aspects of Down syndrome, listen to speakers and talk about our kids.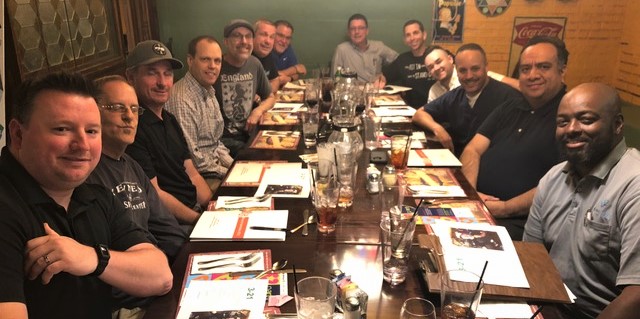 Both the D.A.D.S. group and Moms Night Out group offer regular gatherings to connect with other parents. 
Meet the Facilitator
Mike Funk

A near lifelong resident of the Valley of the Sun, Mike Funk grew up in Tempe, before joining the US Navy. After he left the service he was warehouse/manufacturing manager. Currently living in North Central Phoenix, Mike is a proud husband to Darcy and a proud stay-at-home Dad to Mallory and Daphne who has Down syndrome.
Mike says that having a child with Down Syndrome has been one of the most rewarding experiences in life and that his daughter has taught him so much and continues to teach him everyday. He have been involved with D.A.D.S since 2015. The group knowledge in D.A.D.S helped him in advocating for Daphne in IEP'S, DDD IFSP/ISP'S, advocating for therapies and all of Daphne's needs.
Mike tells all the new Dads, "congratulations, enjoy the ride and come have a seat at the table" and to the old Dads, "thanks for paving the way, there is always a warm seat at the table."
Spark of Awesome
2022 Honorees
Every year, DSNetwork pays tribute to an outstanding group of honorees for their contributions made in our community toward the betterment of individuals with Down syndrome and their families. Meet the 2022 Spark of Awesome Mom and Dad of the year. 
Jo Ann Briseño has dedicated her life to supporting and encouraging her 14 year-old daughter Maya in every way possible. Since Maya has Down syndrome and autism, this includes increasing awareness and inclusion of individuals who are neurodiverse in the community. Learn more about Jo Ann in the video below.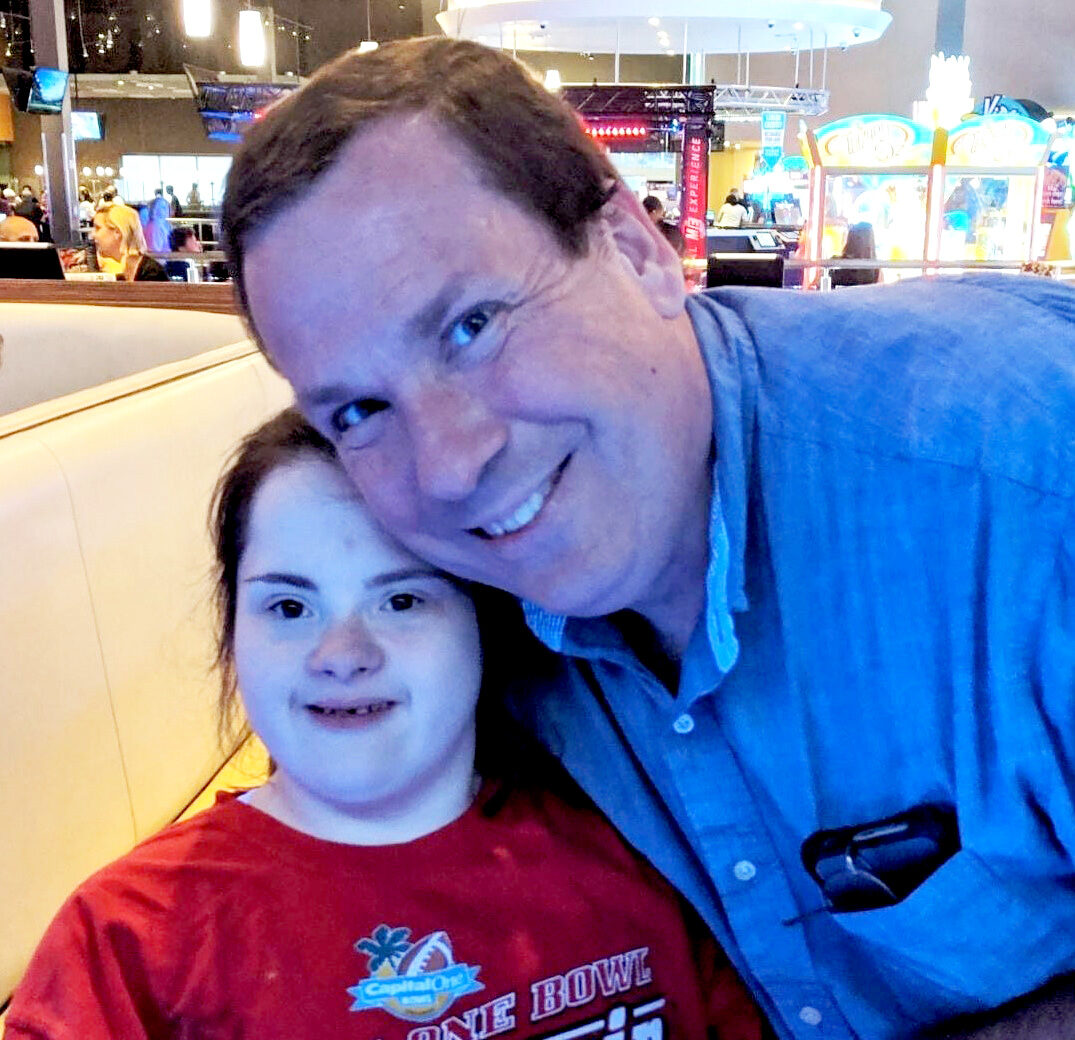 To say that Enzo Fiorenza is devoted to his daughter Leia, better known as Princess Leia, is probably the understatement of the year. Since Leia was born 18 years ago, Enzo has done everything in his power to be an advocate for not only his daughter, but all individuals with Down syndrome. Learn more about Enzo in the video below.
Testimonials
What people are saying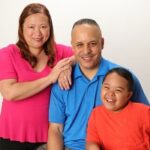 I have fun with DSNetwork. And I hope this never ends. The programs they've provided, has brought me so much joy. It's because of DSNetwork, that I'm such a big, big boy. While my dad goes to D.A.D.S. and, my mom to Moms' Night Out, there's so much information they both can learn about. Thank you DSNetwork, for all that you have done. It's because of your great work, that I continue to have fun!
~ Adam, son of John and Lynn