Your Donation Matters
Invest in our families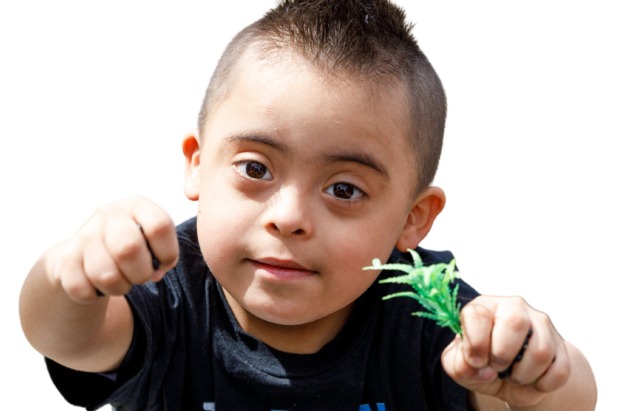 Your gift assists in changing the lives of children and families who come to Down Syndrome Network for resources, services and programs throughout the year.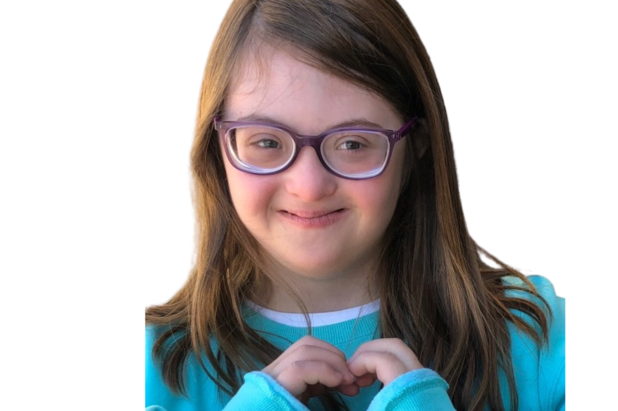 Find out how you can give and get up to $800 credit back on your Arizona state income tax return. It's an easy way to support DSNetwork.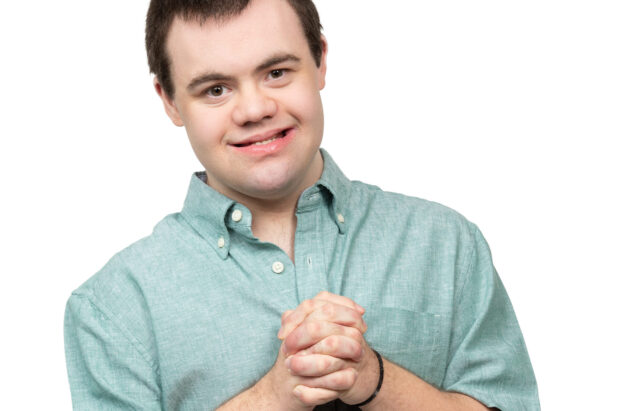 Join our loving and dedicated volunteer team. Help support with events, programs and networking opportunities.
Recurring Monthly Donations are a simple way to make small gifts add up throughout the year. Join DSNetwork's 321 Giving Club today!
Tribute donations are a meaningful way to say thank you, celebrate a special occasion, or remember someone. Learn more about dedicating a gift.
Naming DSNetwork in your will or estate plan is a wonderful way to leave a legacy of support for the Down syndrome community. Learn more about planned giving.
CORPORATE MATCHING
Corporate matching gifts are a great way to double or triple your donation to DSNetwork. Ask your employer if they will match your donation.
CJ UDALL MEMORIAL
Scholarship Fund
In memory of CJ Udall, whose positive attitude and enthusiasm for life continues to inspire others to explore adventurous opportunities, DSNetwork offers scholarships to assist individuals with Down syndrome, and/or their family, who reside in AZ and who demonstrate a need.
Learn more about the Scholarship Fund