Ages 8-17
Building relationships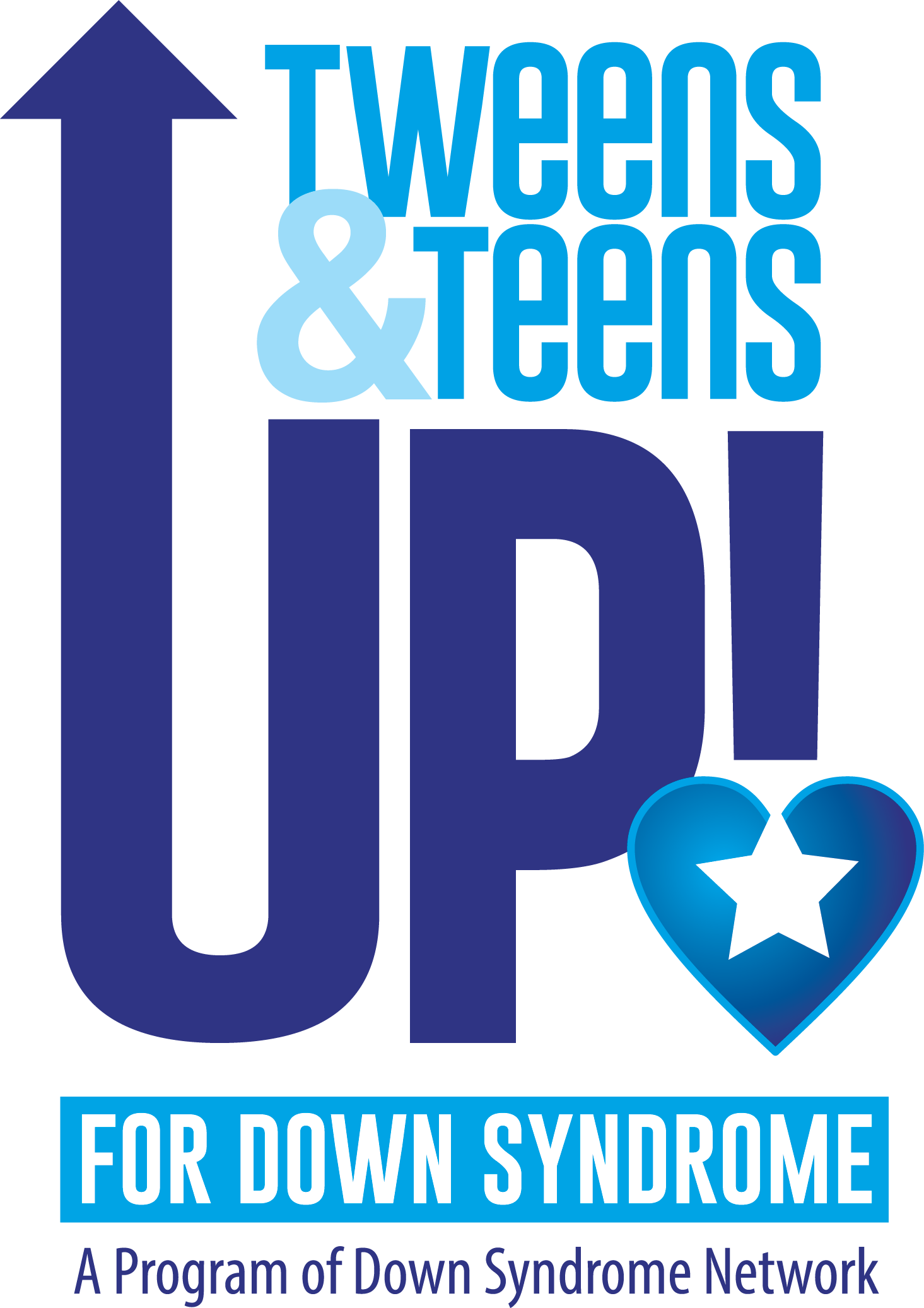 Youth with Down syndrome participate in monthly community-based outings, opportunities and activities to socialize and meet friends in a supportive atmosphere.

Topics and activities include:
Building relationships and friendships

Community awareness and outreach

Job Skills training in community establishments

Team Building Activities

Cooking and other daily living activities

Group Outings and so much more
Meet the Facilitator
Kacie Perry

Kacie Perry is a certified special education teacher that has been working in the Mesa Public Schools school district since 2007. Kacie currently teaches a 7th/8th grade special education classroom. Kacie is dedicated to bringing families and communities together to provide the most inclusive educational environment for students of all ages and abilities.
Testimonials
What people are saying
"Adam has participated in Tweens & Teens UP! since 2017. Adam lives with his grandparents and regularly participates in the West Valley Tweens & Teens program offered by Down Syndrome Network. His grandparents benefit from the respite they receive during the duration of program, knowing that Adam is supported and cared for in a safe environment…Adam uses an assistive communication device, and the program has helped him to learn how to effectively communicate with others."
"The Down Syndrome Network of Arizona was the first program I found for her my daughter Jayclyn, where I felt she would be provided with all the resources she and the I needed. Jayclyn has learned so much throughout these nine years, which I can credit to Down Syndrome Network Arizona…As our journey continues, I'm truly thankful to have the Tweens & Teens UP program for my daughter and DSNetwork along for the ride."
Special Thanks
Program Sponsors