James & the Giant Peach Musical: Xcell + Tweens & Teens Up
June 11 @ 12:30 pm

-

5:00 pm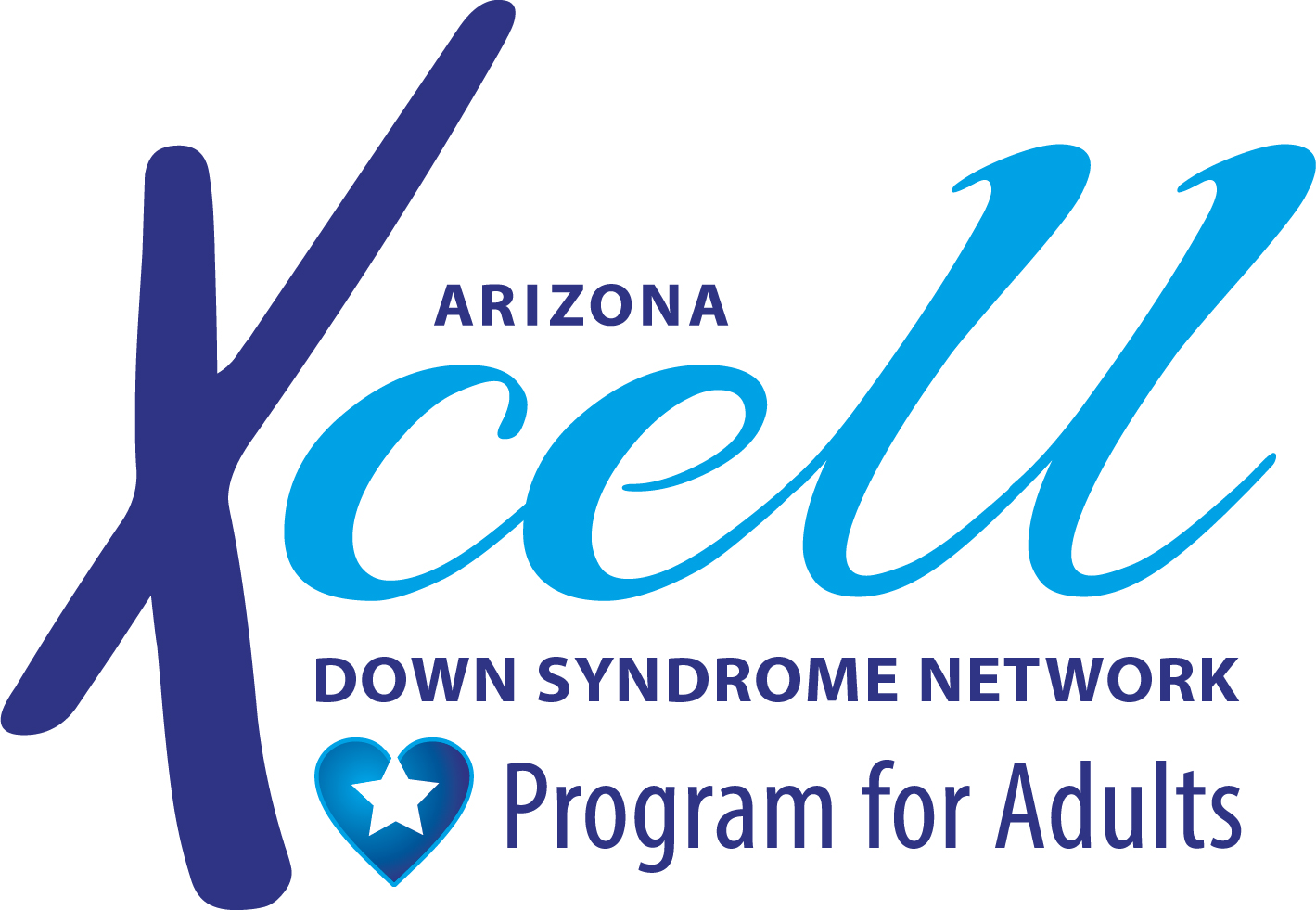 Lunch and a Show!
An Xcell and Tweens & Teens Up Outing.
What: Lunch and a show. (lunch is optional)
When: Sunday, June 11, (lunch reservation for 12:30; show starts at 3pm)
Where: Virginia G. Piper Theater, 7380 E 2nd St, Scottsdale, 85251
Based on Roald Dahl's book of the same name, James and the Giant Peach is a whimsical and magical journey of one boy out to change his life and find a real family. Featuring a wickedly tuneful score by the Tony Award®-nominated team of Pasek and Paul and a curiously quirky book by Timothy Allen McDonald (Roald Dahl's Willy Wonka, The Musical Adventures of Flat Stanley), James and the Giant Peach is "masterpeach!"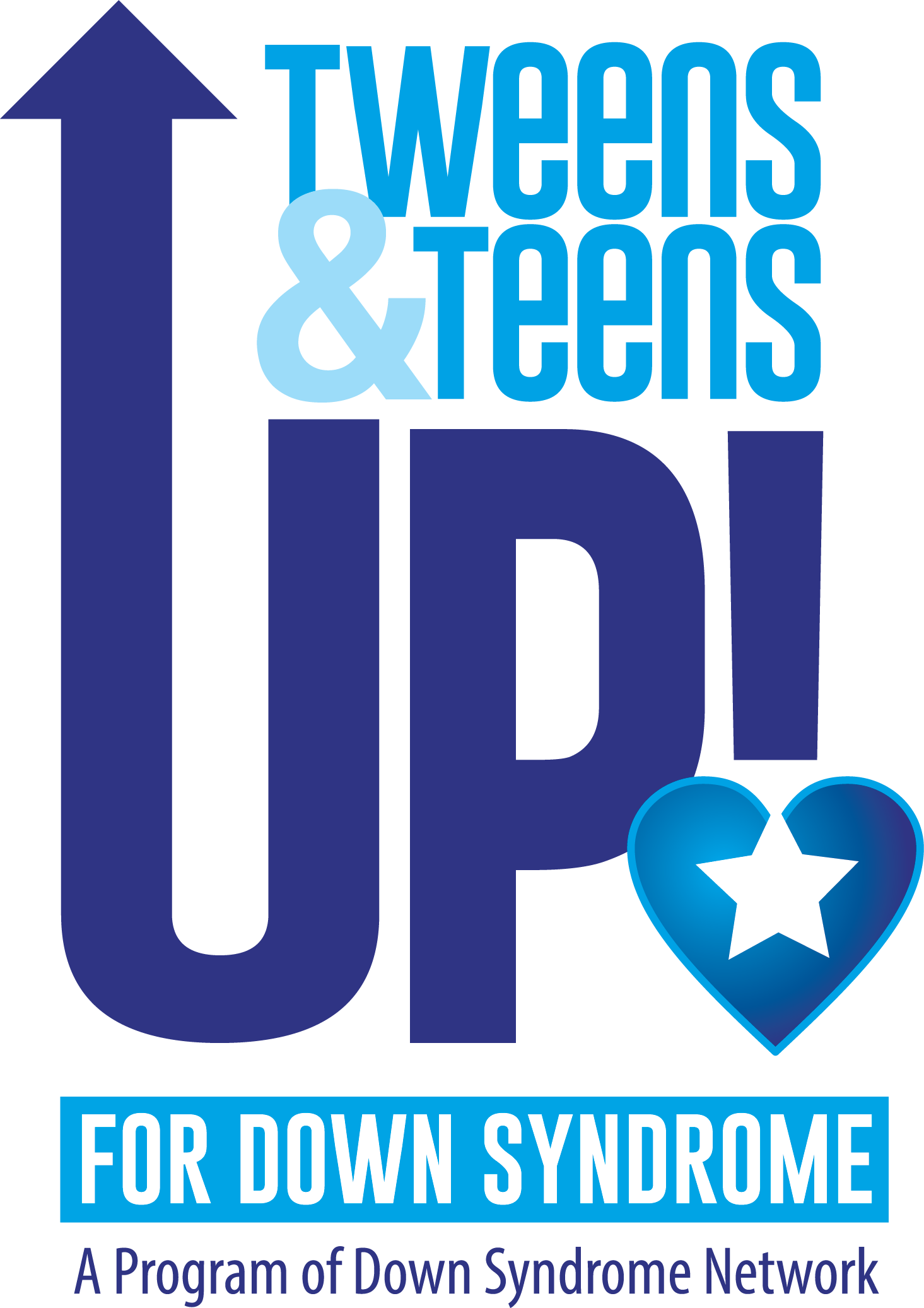 When James is sent by his conniving aunts to chop down their old fruit tree, he discovers a magic potion that launches a journey of enormous proportions. Suddenly, James finds himself in the center of the gigantic peach, among human-sized insects with equally oversized personalities. Thanks to James's quick wit and creative thinking, they learn to live and work together as a family during their dangerous voyage.
Detour Company Theatre showcases the theatrical talent, courage, and artistry of adults with intellectual, developmental, and physical disabilities. These vibrant and family-friendly musical productions are sure to leave you smiling, dancing, and inspired.
All shows have open captions, ASL interpretation, and audio description.
Lunch Option: If you would like to join us prior to the show for lunch at Los Olivos Mexican Patio, please be sure to click the box when you register. (Guests pay for their own meal, scholarships available).
Parents/Guardians are required, however, if you're child/adult would like to attend the event on their own, caregivers are available first come/first serve. Please contact Lori at [email protected] before May 31.