East Valley MOMS' Night Out 10/15/22
October 15, 2022 @ 2:00 pm

-

3:30 pm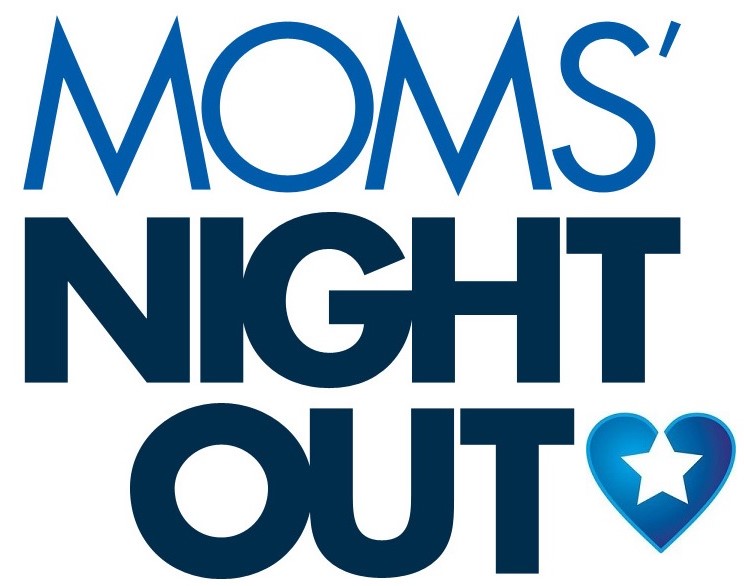 Come join us for a Gong Sound Experience and Energy Healing Event!
*discounted rate per participant
If you have ever wondered about energy healing and how our body has the ability to heal itself or if you are dealing with anything physically, emotionally, mentally, or spiritually and you want to find a way to go within yourself and heal. Then, Denise Knutson invites you to come and experience one of her Gong Sound Experience and Energy Healing Events. Where you have the ability to lay down, relax, and go into a deep mediative state and allow your body to release and let go of emotional blocks and energy blocks bringing you back to a state of oneness with yourself. This sound meditation is truly an amazing experience for the body, mind, and soul. So, come and set your intentions for whatever it is that you need to receive.
What to bring:
For this event please bring your own blanket, pillow, yoga mat, and water so that you can be comfortable. If you do not have a yoga mat you can bring an extra blanket to lay on. Plan to dress comfortably so that you can go into a deep relaxing, healing, and meditative state.
Starting event time is prompt, so please arrive 10 -15 minutes prior to get settled in.