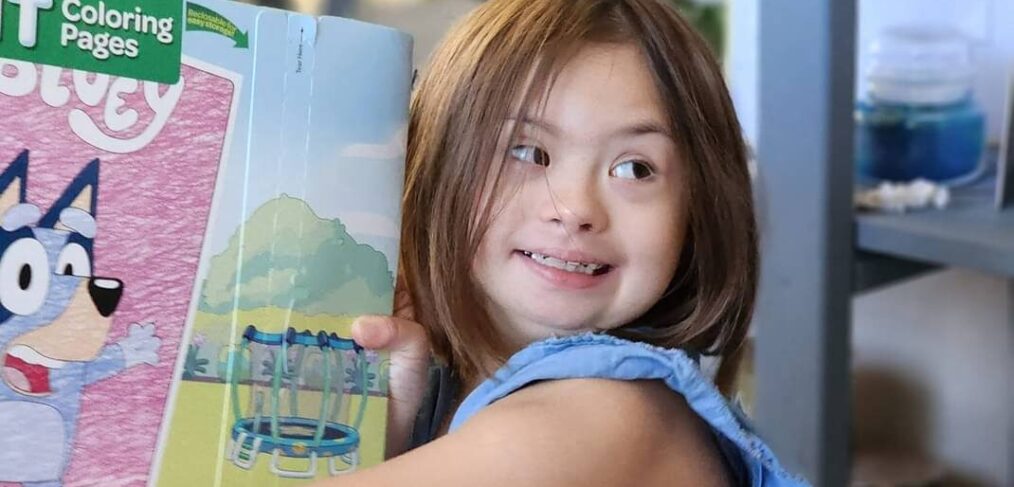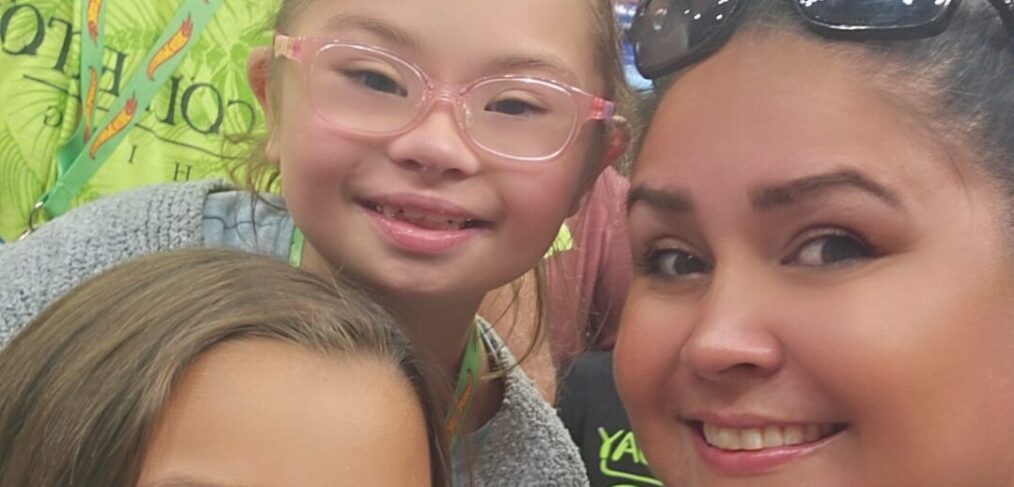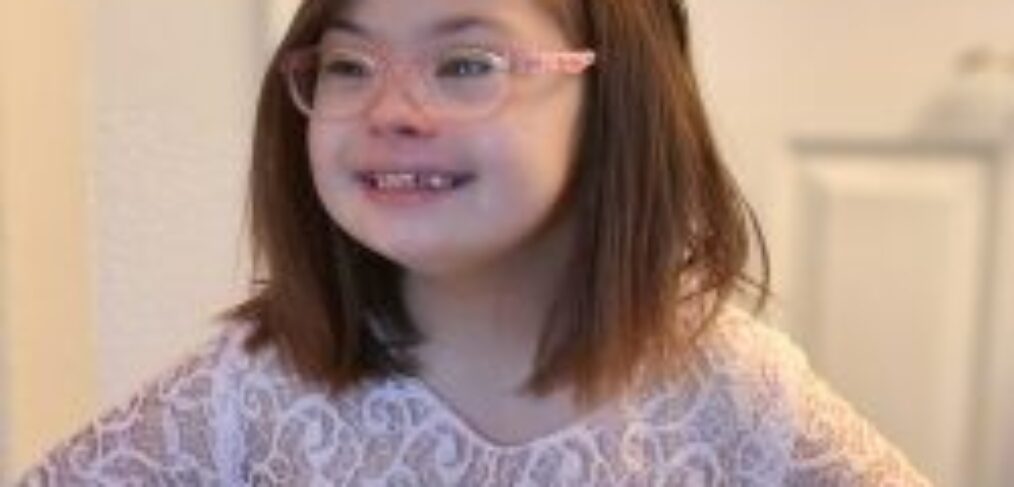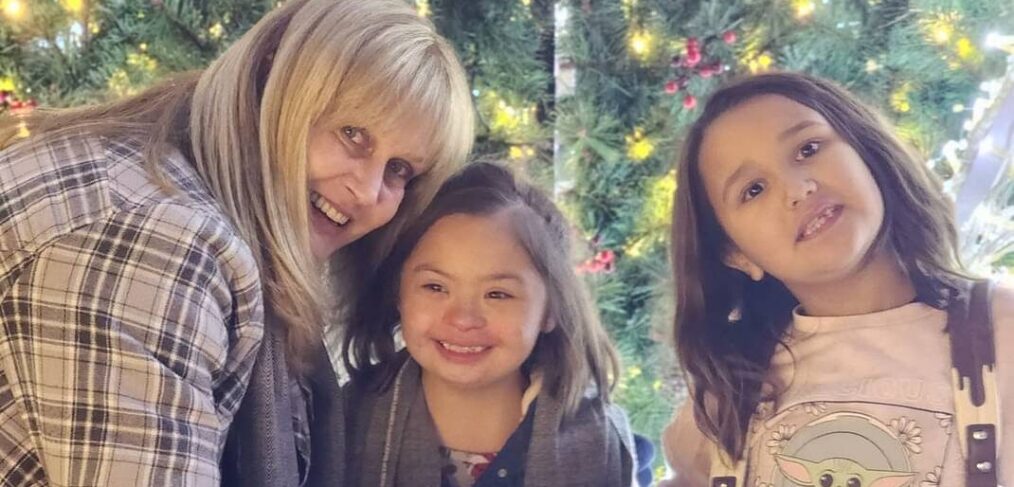 Sophie Grace is 9 years old. She is outgoing and loves to be little miss independent and keep up with her two siblings. She loves playing with our three dogs, and is drawn to babies anytime she sees them. She thrives off of music and dancing. We live in Goodyear, but she has already gotten to travel so much already since her dad lives in Alabama. She has already traveled the entire southern United States, a total of 14 states at nine years old, and she loves it! She has an older brother who is 16 and a younger sister who is 8. She is definitely the shining light of our family!
What does Down Syndrome Walk Arizona mean to you?
The walk is so important to us, I believe we have participated every year since she was born in 2014. We take pride in advocating for people with Down syndrome, and putting them in the spotlight so more people become more aware of Down Syndrome.
How has DSNetwork's program and services directly supported your family and loved one with Down syndrome?
Since she was born, in 2014
What is your favorite part of the Walk?
Getting to meet other families who have a loved one with Down Syndrome. It's like another family we got to acquire after having Sophie.