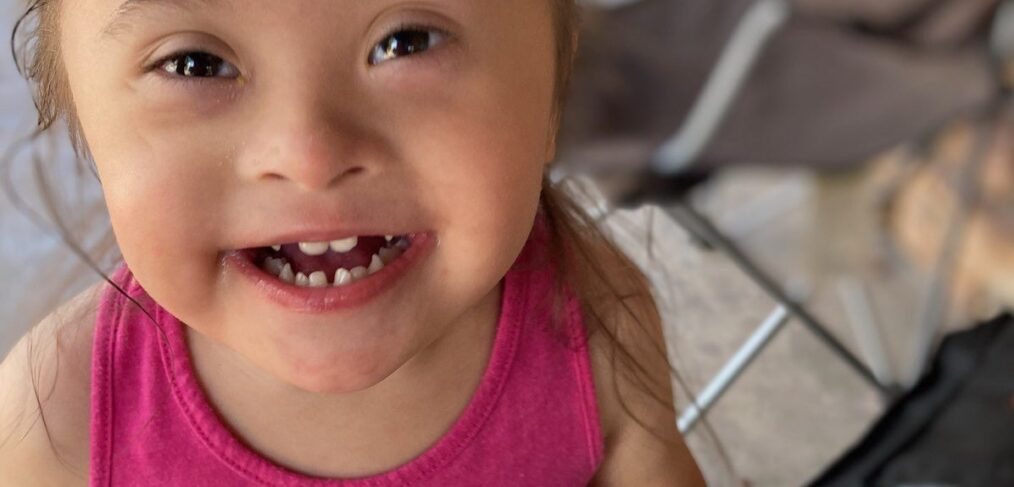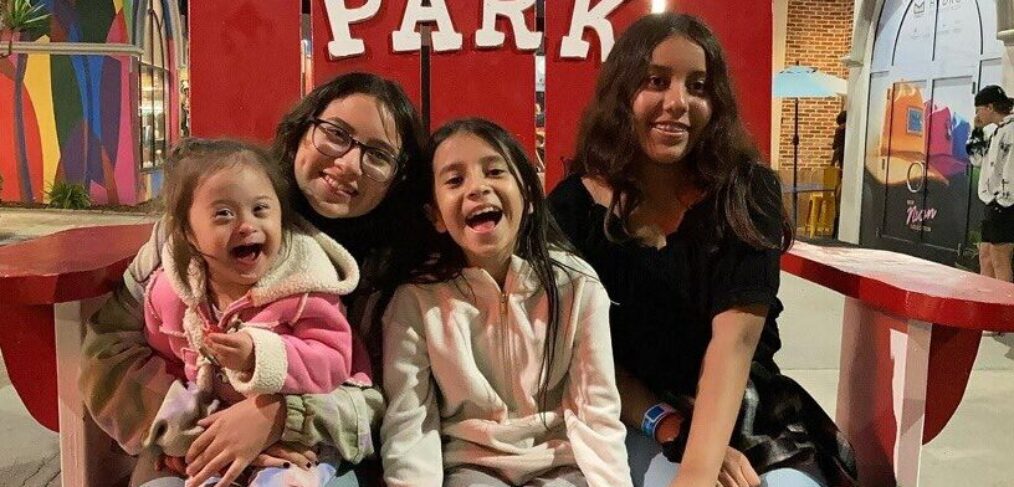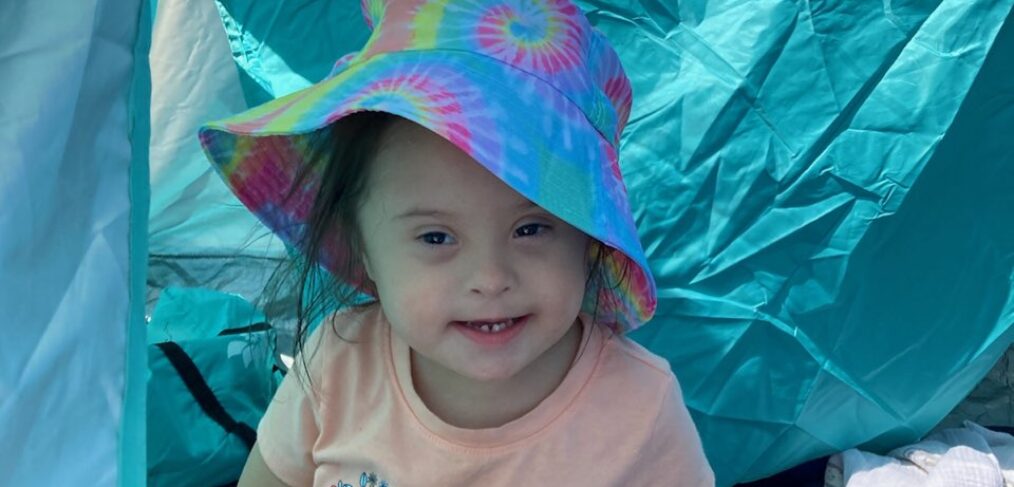 💛 Meet Angelina 💙
Angelina Cielo is the youngest of 4 sisters. The day she was born completely changed our family's lives for the absolute better! She brings us so much joy and has already taught us how precious is this life. As we had a prenatal diagnosis, many uncertain thoughts, woes, and worries filled mine and my husband's minds. Had we known how amazing she was going to be, we would have gotten through the pregnancy with much less stress. Moving forward we value and cherish watching her grow and learn just like any other two-year-old.
What does the Down Syndrome Walk Arizona mean to you?
The Down Syndrome Walk Arizona means we get to play key roles in working towards extinguishing the stereotypical views of those with Down syndrome that unfortunately still exist today. We strive for a world where all with Down syndrome are viewed as equally deserving of a quality life and bright future.
How has DSNetwork's program and services directly supported your family and loved one with Down syndrome?
The most important role DSNetwork's programs have played in our family is the support that each one of us has benefited. Of course, Angelina, gets to connect with other children just like her but Mom, Dad, and Sisters are all supported right along with her through MOMS' Night Out, Dads Appreciating Down Syndrome (D.A.D.S.), and DS ConneX 4 Young SIBS. The programs truly are one of a kind with amazing facilitators to go right along with them!
What is your favorite part of the Walk?
This will be our first official 'Walk' with the organization. We anticipate a day of blissful emotions as we join ASU's Homecoming Parade.
Donate or join ANGELINA'S ANGELS