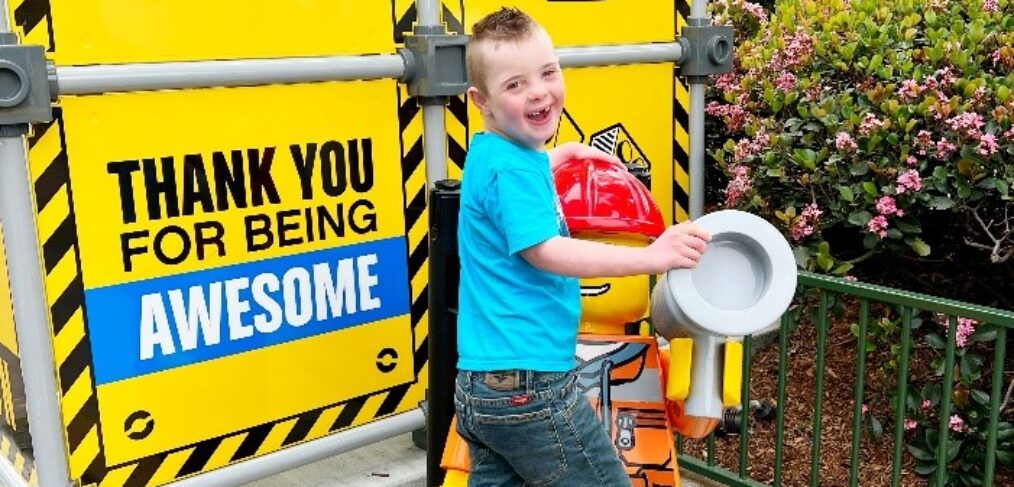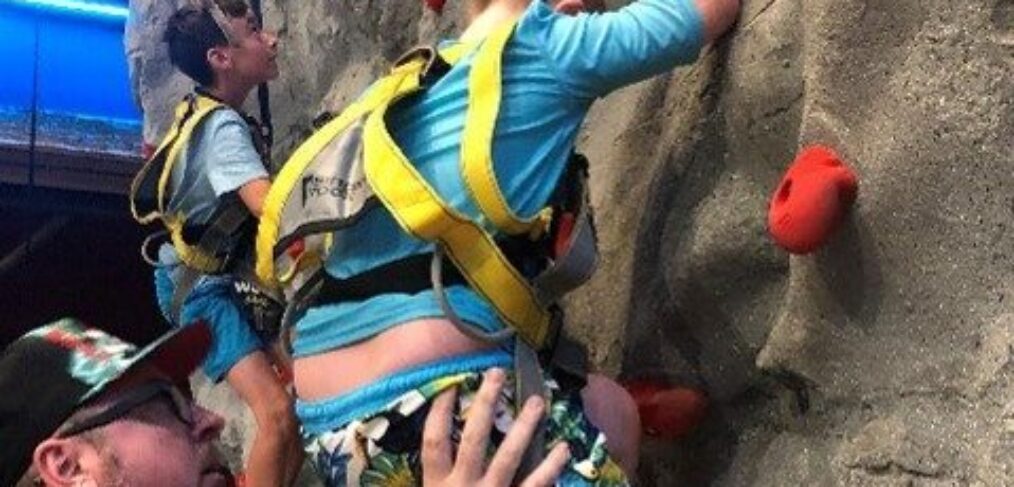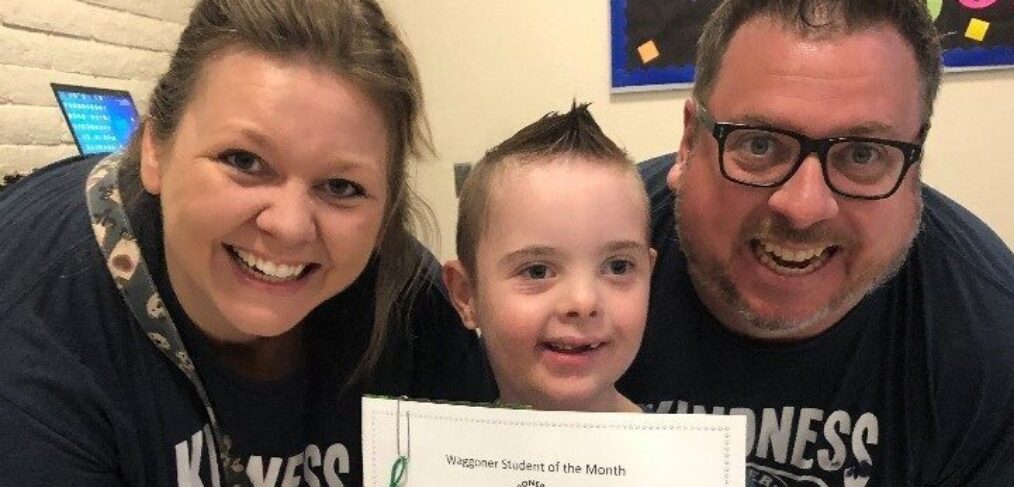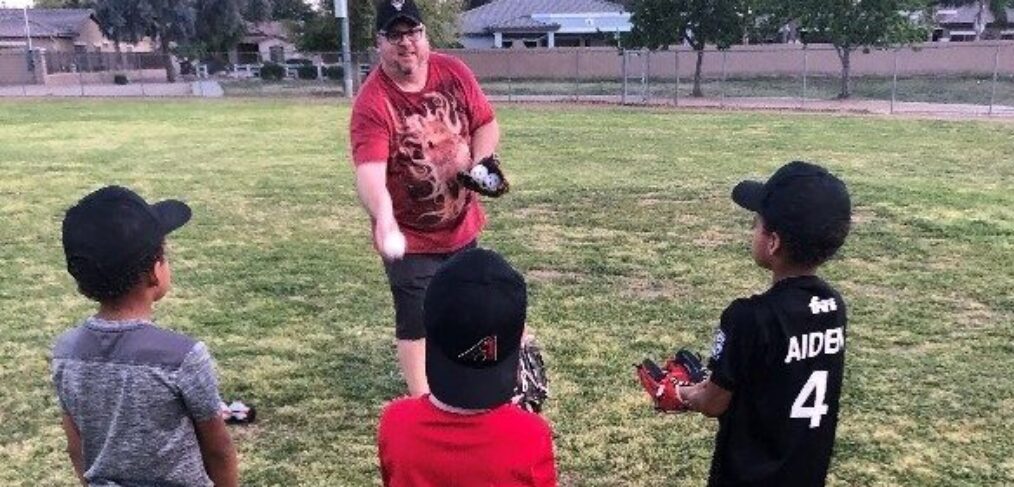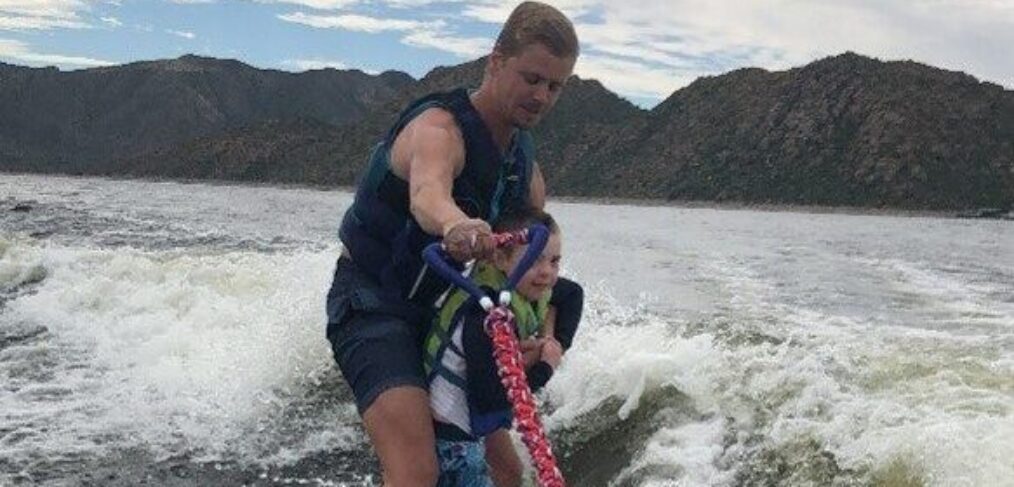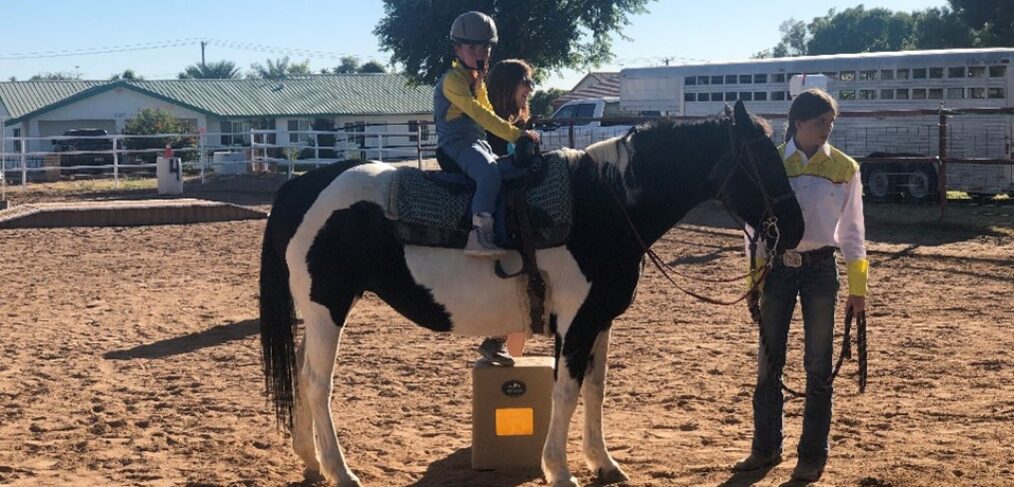 💛Meet Liam W💙
Liam is 7 years old and has a zest for life! He is passionate about music, dance, baseball, soccer, horseback riding, adaptive water sports, and, of course… Youtube videos and fart noises.
What does the Down Syndrome Walk Arizona mean to you?
The Down Syndrome Walk gives families a chance to come together and celebrate our children while raising awareness about Down syndrome in our community.
How has DSNetwork's program and services directly supported your family and loved one with Down syndrome?
Through Club Xtra, Liam has built friendships, increased his communication, and learned more about the world around him. The Moms' Night Out Events are always a time to connect, laugh, and relax!
What is your favorite part of the Walk?
My favorite part is seeing how much stronger Liam gets each year—we used to need a stroller or wagon, but now he can easily finish the walk himself.
DONATE OR JOIN THE LUCKY LIAMS