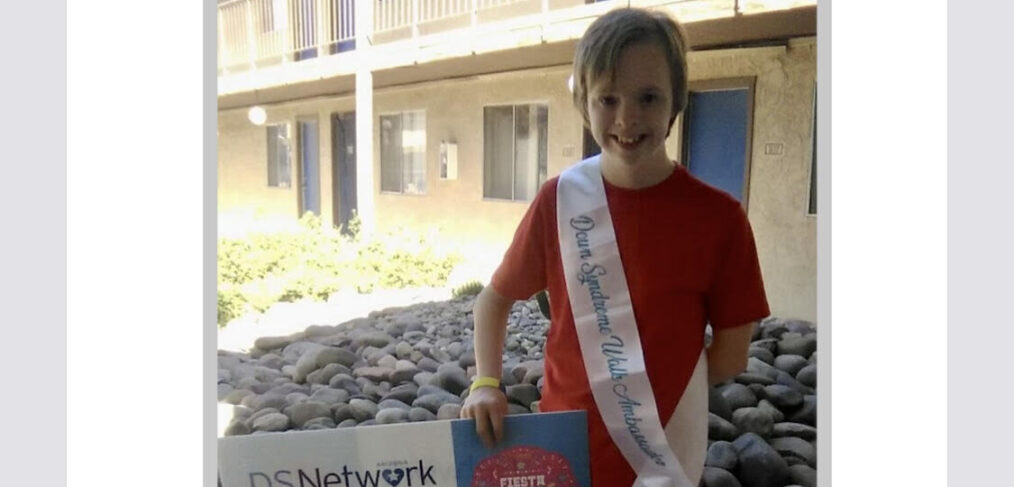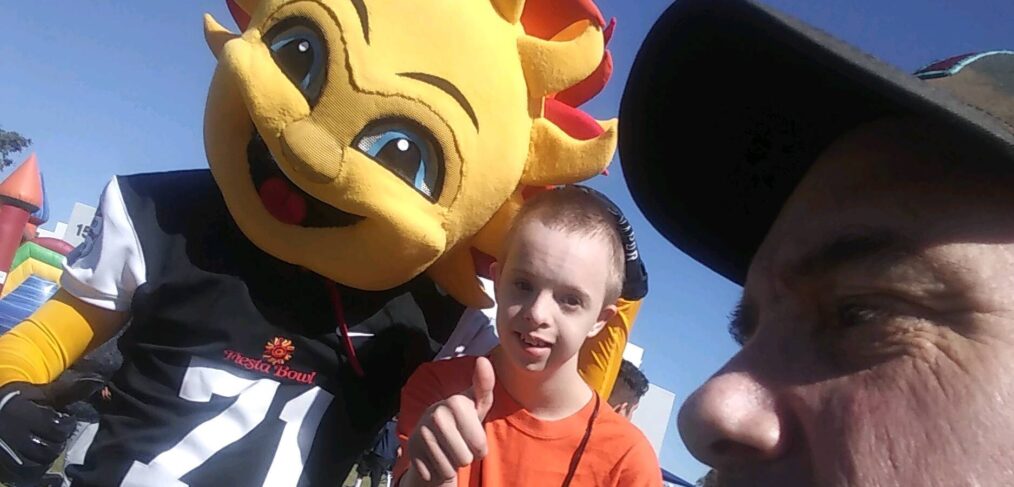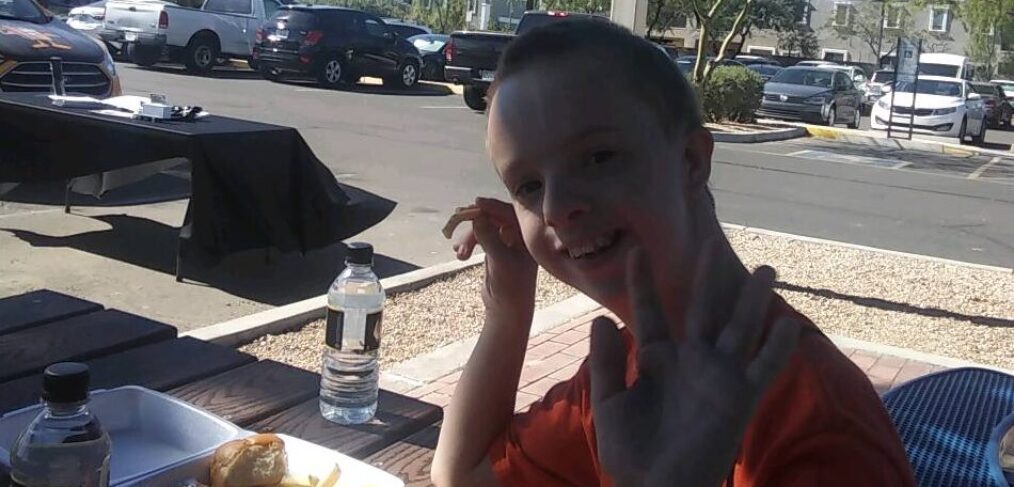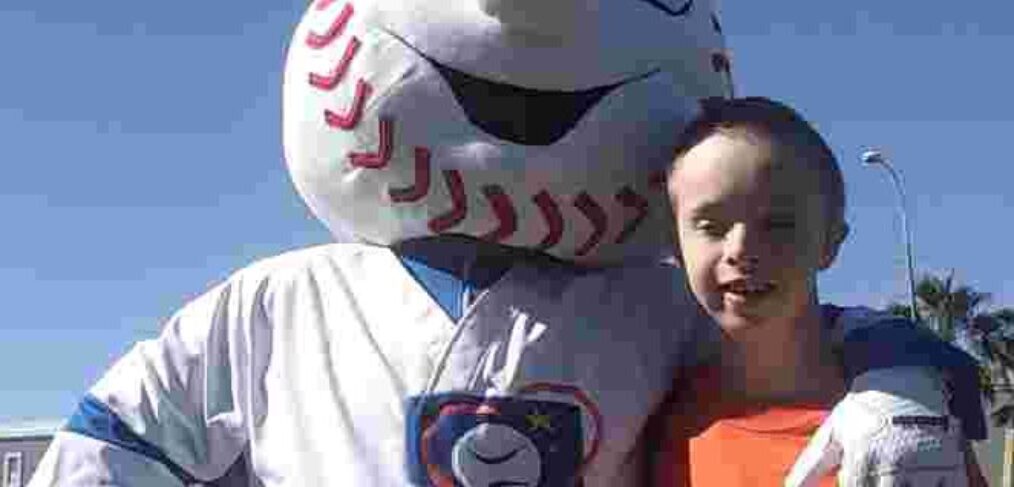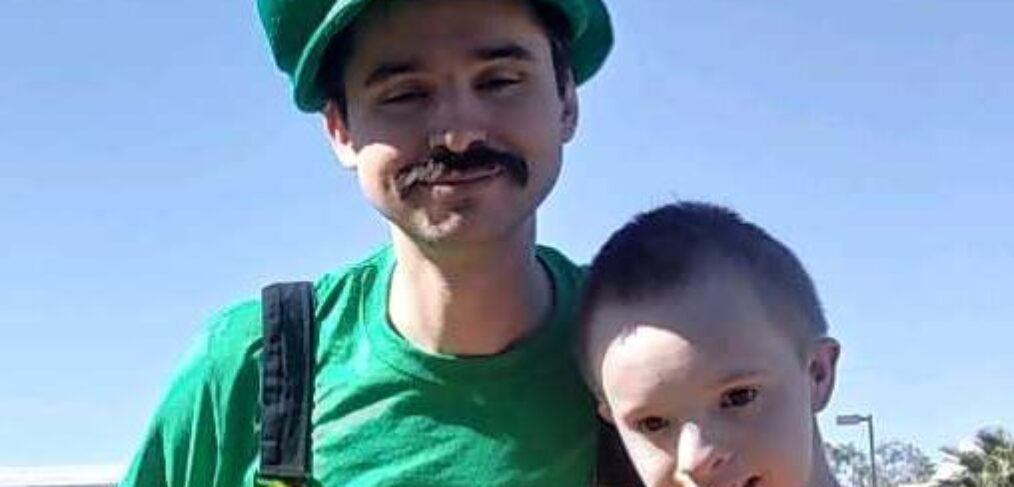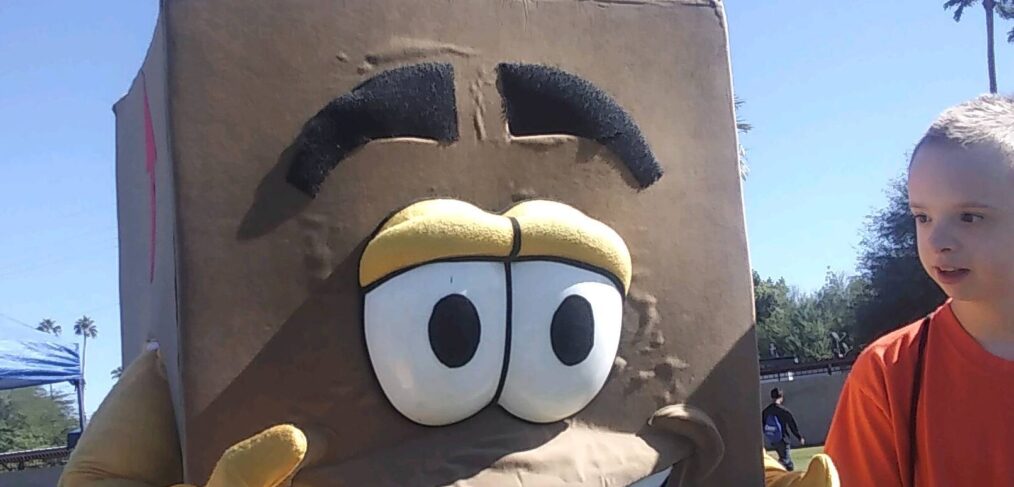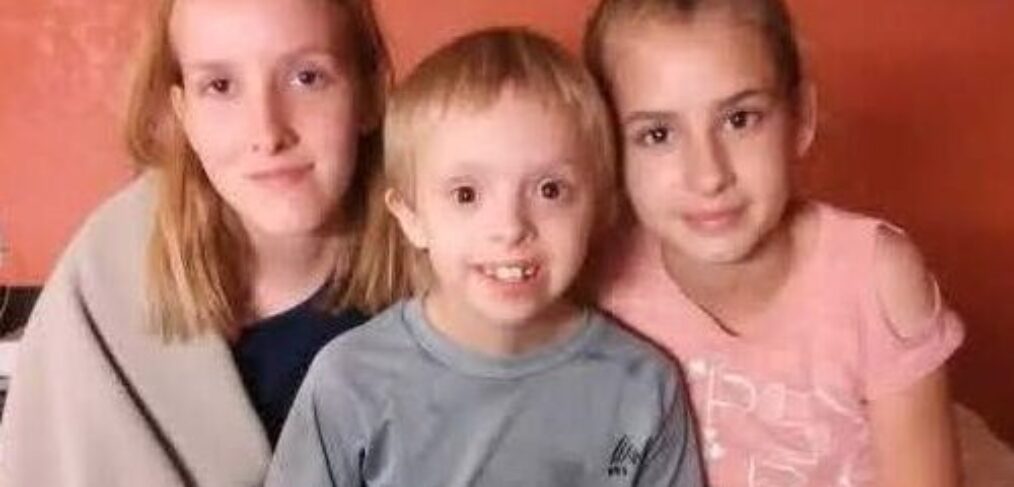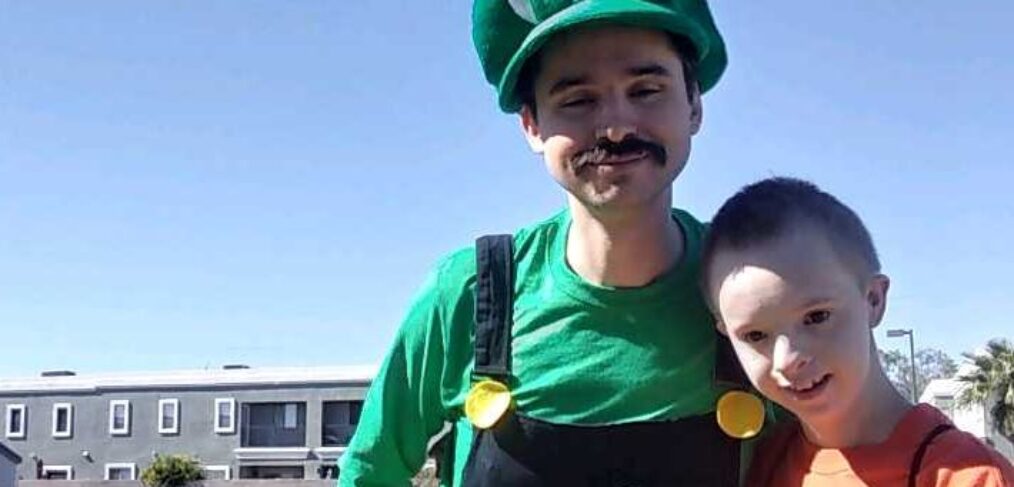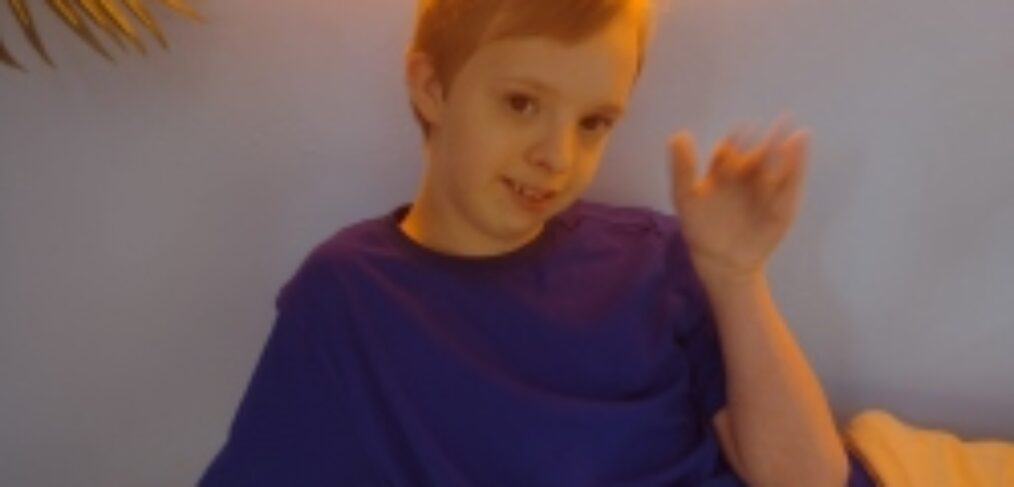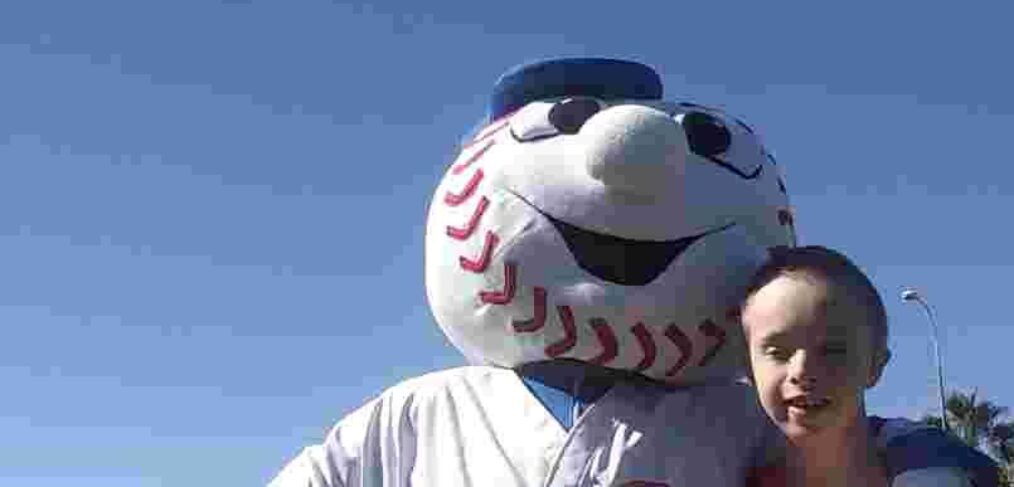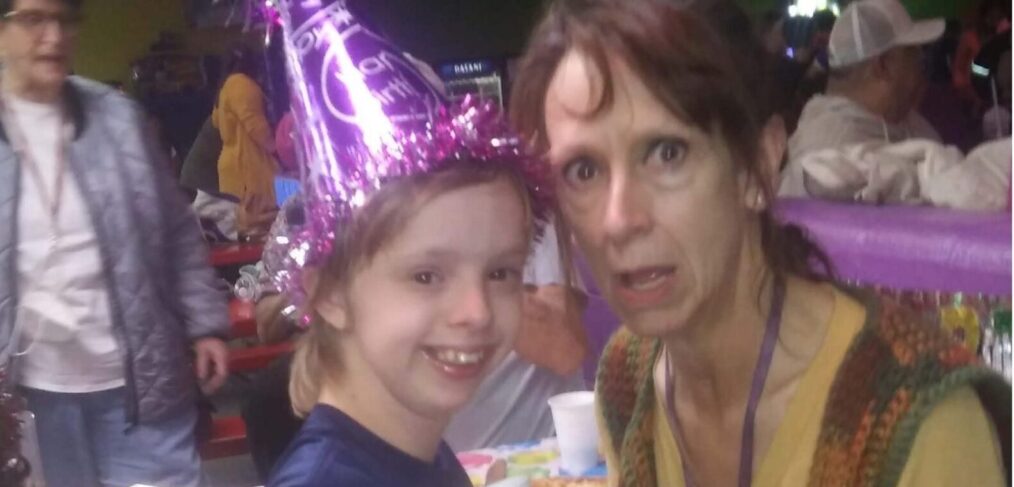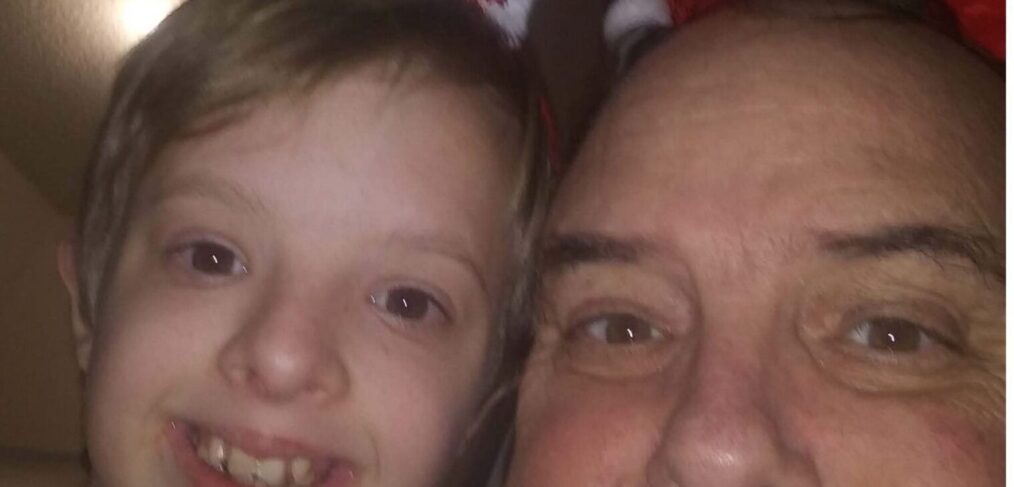 💙 Meet Joseph 💛
We were blessed when Joseph was born. We were told Joseph would not be like all other children. We did not expect that at 6 weeks. Four therapists worked with us for three years, now fourteen years old, Joseph proved everyone wrong. He talks and does everything all children are able to do. We are so proud of his sister's for also helping Joseph become the amazing young man he is today. Joseph our 14 yr old handsome intelligent son is quite the jokester he loves to help people, talks up a storm and has a heart like no other. He has a mom and dad 2 sister's, he is the baby. Thanks for letting us share a little bit of Joseph's journey.
What does the Down Syndrome Walk Arizona mean to you?
Comradery at its finest. Helping help people grow and helping bring awareness to everyone with Down syndrome and how kind and loving they all are, what a blessing.
How has DSNetwork's program and services directly supported your family and loved one with Down syndrome?
DSNetwork has opened doors for us that would have never been possible, they are helping our son and everyone that comes in contact with them to become more productive as adults.
What is your favorite part of the Walk?
Being blessed with all the love from everyone involved. We are excited to be part of a great team! Thanks DSN for your love and support for individuals with Down syndrome of all races and ages.