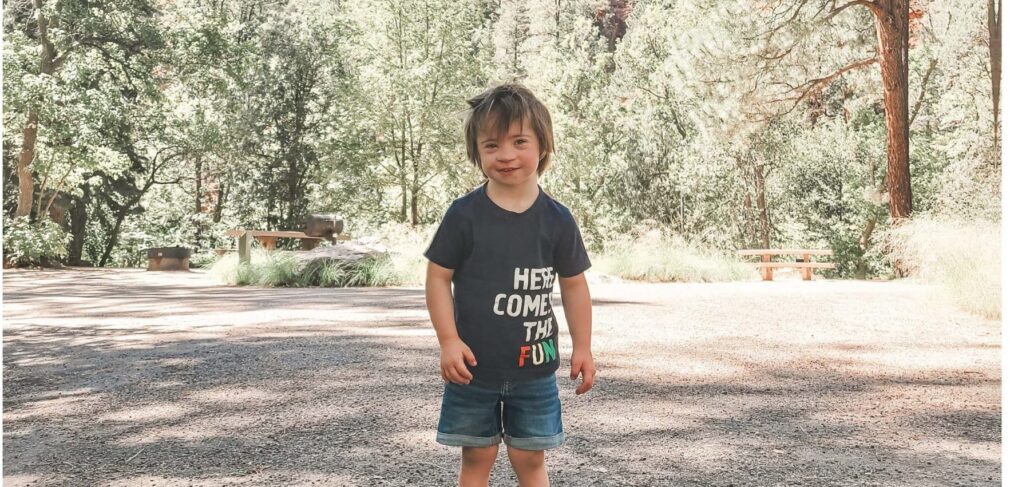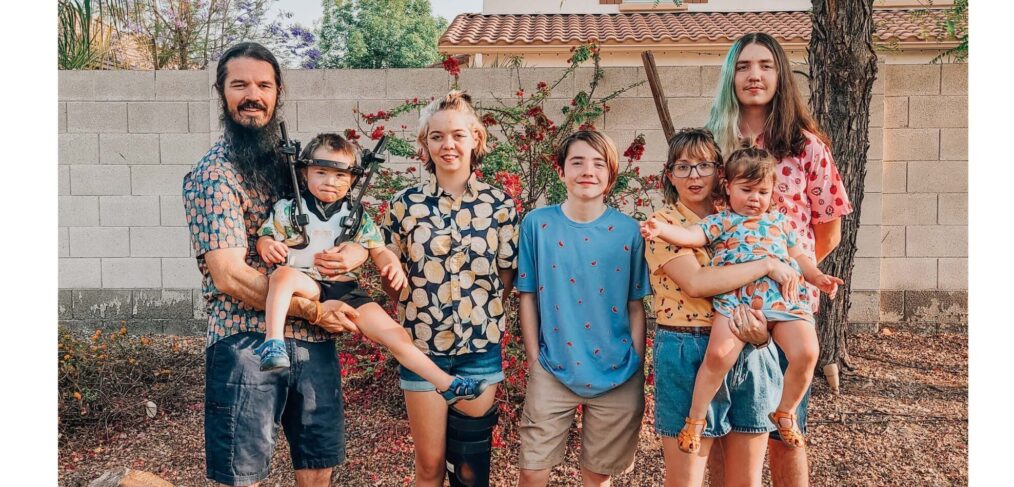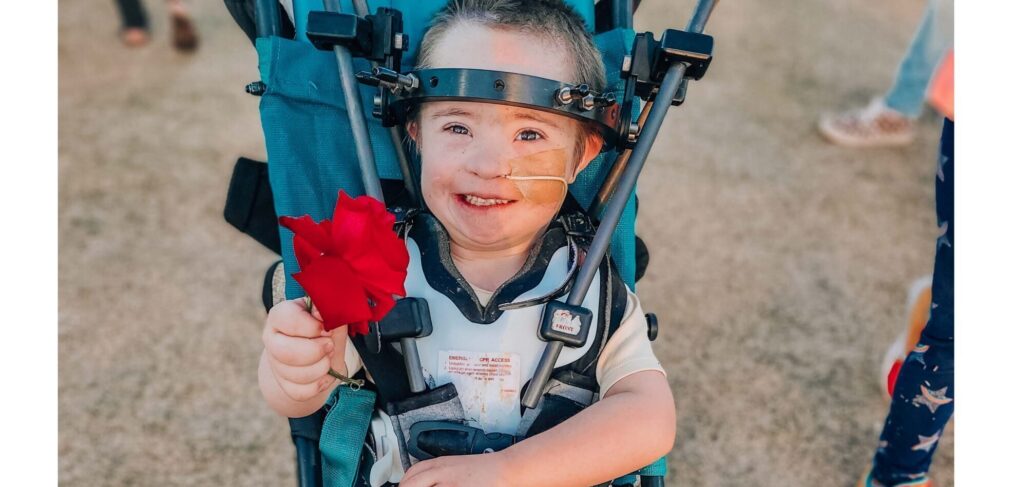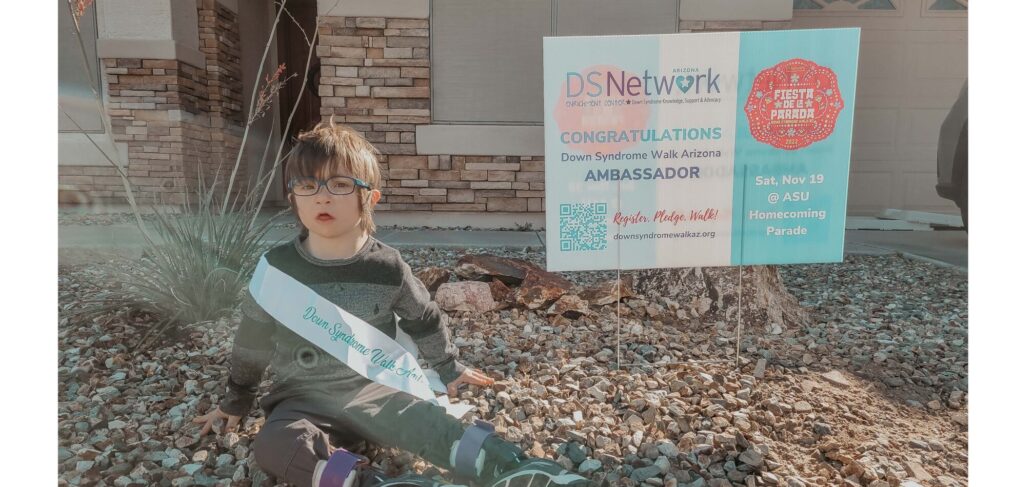 💙 Meet Edward 💛
My husband and I have 5 children, ages 16, 14, 12, 5 and 2. Edward is our 5 year old with Down Syndrome. His younger sister was quiet a surprise and they all keep us very busy. Edwards siblings absolutely adore him and are so great with him. Edward loves dogs, balls and ALL VEHICLES!!!
What does the Down Syndrome Walk Arizona mean to you?
It means community for us. Love seeing the support from other families and friends.
How has DSNetwork's program and services directly supported your family and loved one with Down syndrome?
My favorite moments have been mom nights and holiday parties 😊
What is your favorite part of the Walk?
Walking through all the supporters and catching up with friends.