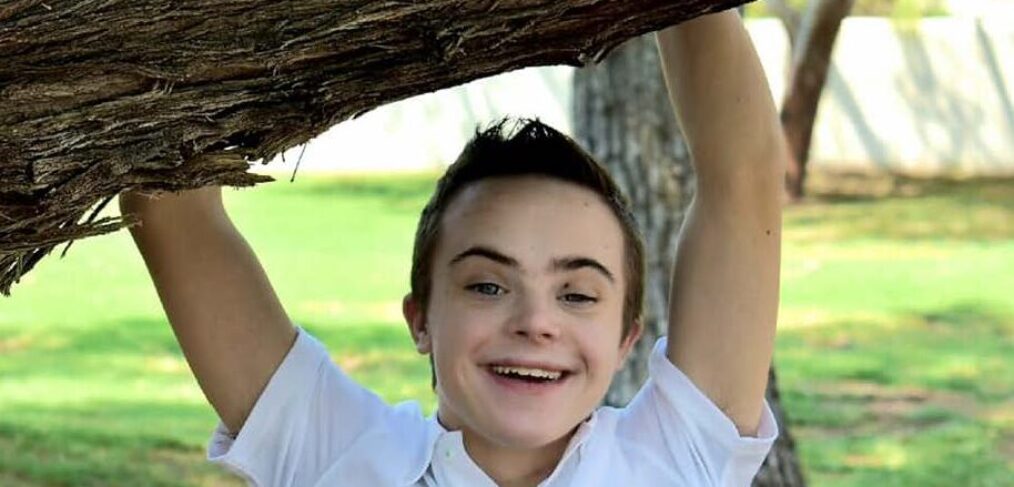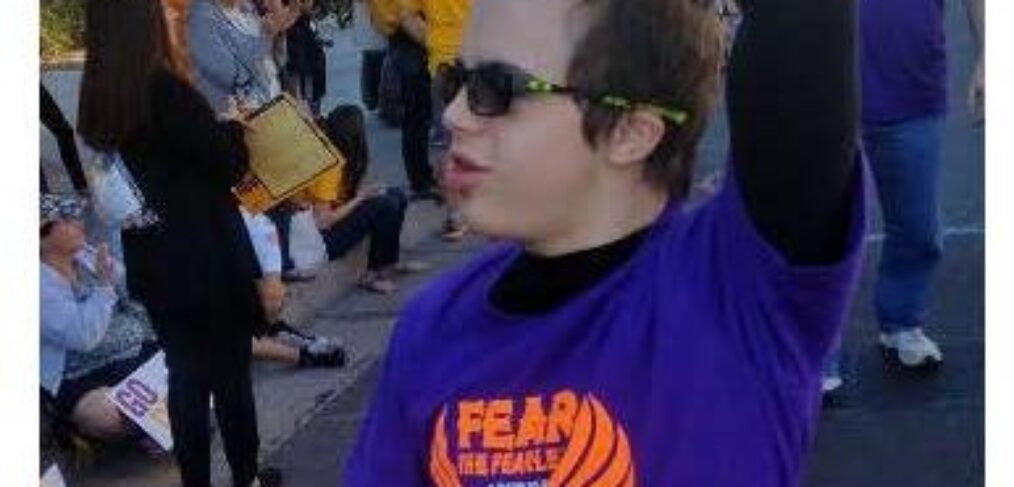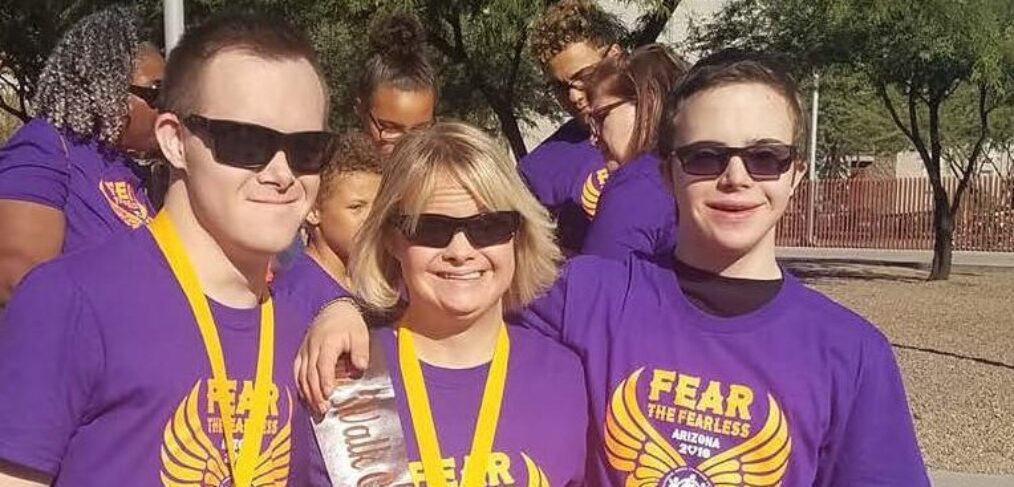 💙 Meet Brett 💛
Brett Logan is 19 years old and lives in Gilbert, AZ. We are originally from Colorado and have been in Arizona for about 4 years now. He is super outgoing, never meets a stranger, and has the biggest heart and most infectious laugh. Brett is a model, Disney enthusiast, adventure-seeker, and avid pajama-wearer. You will almost never see him without his beloved stuffed animals in hand, especially Bert and Woody! He was a varsity cheerleader in high school and is a current Junior Denver Broncos Cheerleader. Brett is an ambassador for Make-a-Wish and was a 2015 ambassador for Children's Hospital Colorado for showing perseverance through treatment. He made international headlines in 2017 after becoming the first child with Down syndrome to walk the runway in Denver Fashion Week! Brett is reaching others every single day and helping to change negative perceptions of Down syndrome. Adopted as an older child, Brett is proving that there are no limits to what individuals with Down syndrome can accomplish with the proper supports and love. Brett is thrilled to be an ambassador for the Down Syndrome Walk Arizona 2022.
What does the Down Syndrome Walk Arizona mean to you?
Our first ever event we attended with the Down syndrome community upon moving to AZ was the Down Syndrome Walk Arizona in 2018 where he not only got to meet the amazing actress, Lauren Potter from one of Brett's favorite shows "Glee", but he also met his now best buddy Connor. Attending the buddy walk helped us to feel like part of the community here in Arizona and we are forever grateful for the friendship he formed with Connor and that we formed with other families. Down Syndrome Network of Arizona has helped connect us with our new community here in Arizona and helped us feel like part of the family. The importance of continuing DS Network AZ programs is not lost on us – without funds some of our favorite programs and family events would not be possible. Having an extra chromosome, while in many ways is a blessing, sometimes comes with extra hardships as well. If it were not for our community of other families who know what we are going through, we would feel lost and alone. We need these programs to continue so that we can continue supporting Brett and his peers.
How has DSNetwork's program and services directly supported your family and loved one with Down syndrome?
Brett has attended the teen program with DSNetwork AZ and our family has attended several holiday events and other gatherings. It is through these events that we have made some of our closest friends.
What is your favorite part of the Walk?
Brett loves to be the center of attention so he absolutely adored walking by the crowd and getting lots of smiles, cheers, and high fives from the spectators.
DONATE OR JOIN BRETT'S BUDDIES