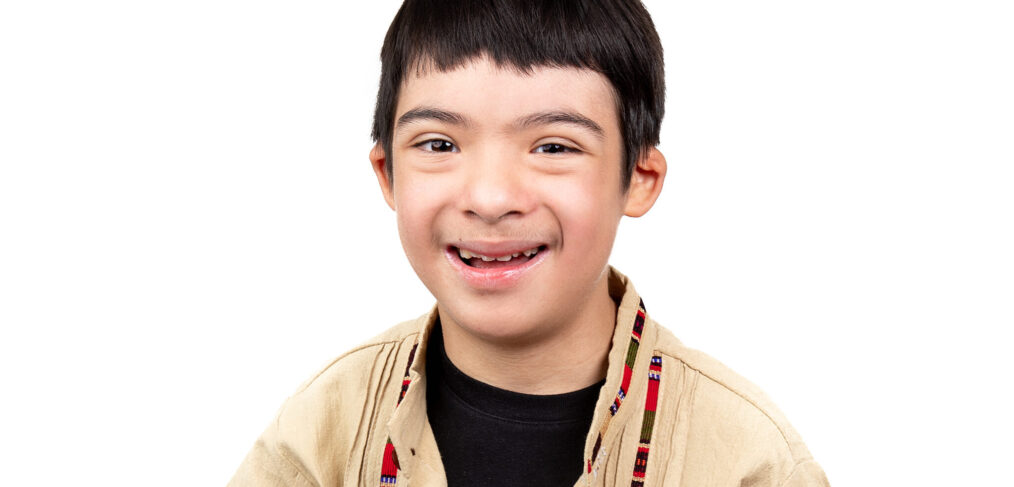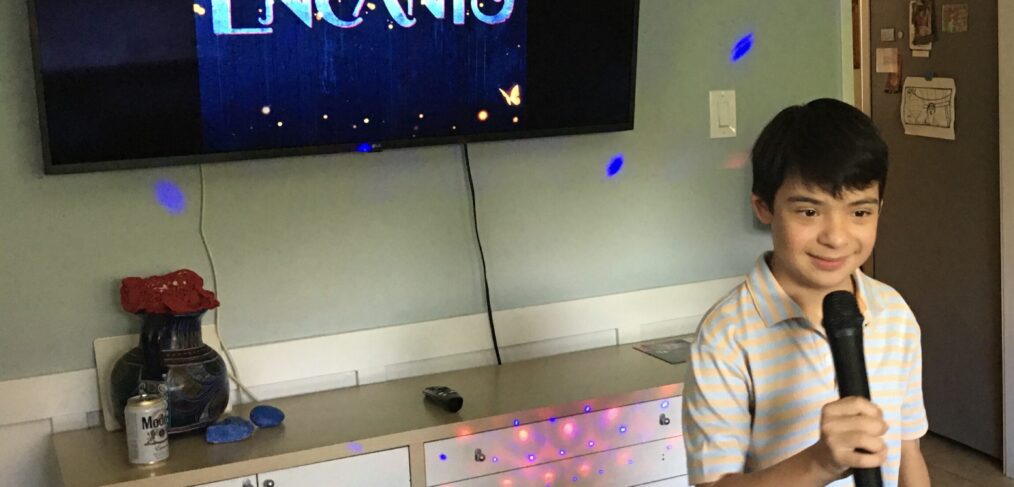 💙 Meet Liam B 💛
Liam is loving 13 year old boy with Down syndrome and Autism. He loves anything to do with music – playing drums, dancing to all kinds of beats (especially Latin), watching musicals, and most recently karaoke. Liam is fortunate to have lots of family that love, care and support him. 
What does the Down Syndrome Walk Arizona mean to you?
The walk is an amazing opportunity for friends and family to show their support for Liam and the Down syndrome community. It gives our community that we don't connect with as often to learn about Down syndrome from an awareness perspective.
How has DSNetwork's program and services directly supported your family and loved one with Down syndrome?
The fitness & exercise programs helps Liam learn the importance of keeping his body fit, healthy and strong. He also loves all the social activities (dances, outings, etc.) to help Liam meet friends and build lasting relationships.
What is your favorite part of the Walk?
Liam loves that all the fans at the parade are cheering him and the other walkers on.