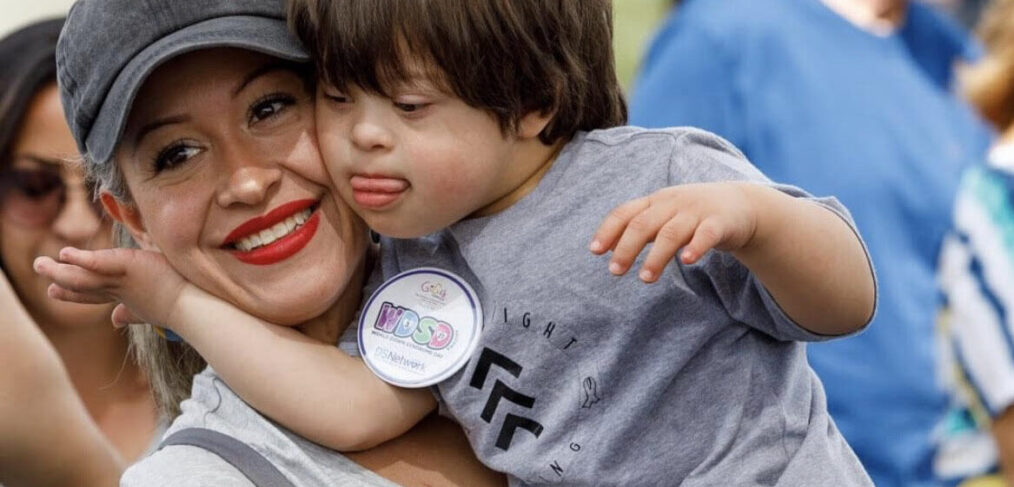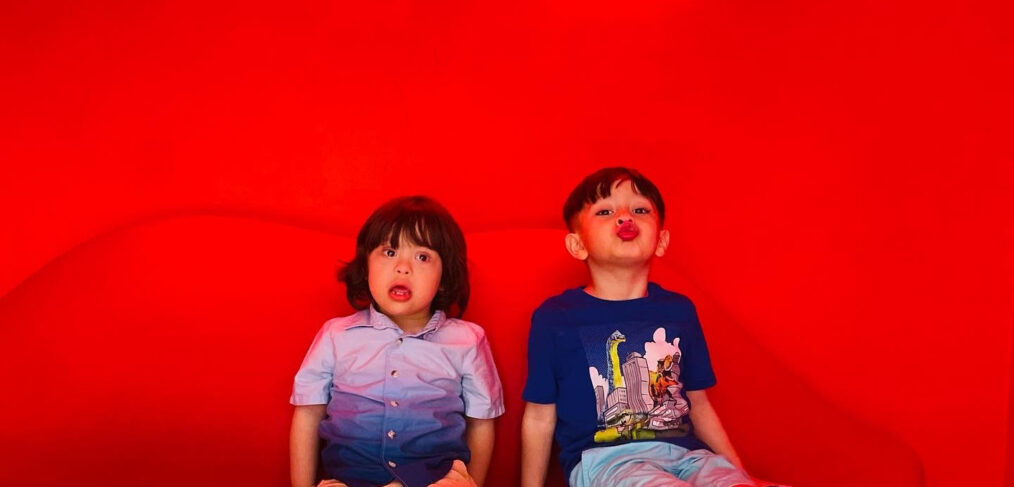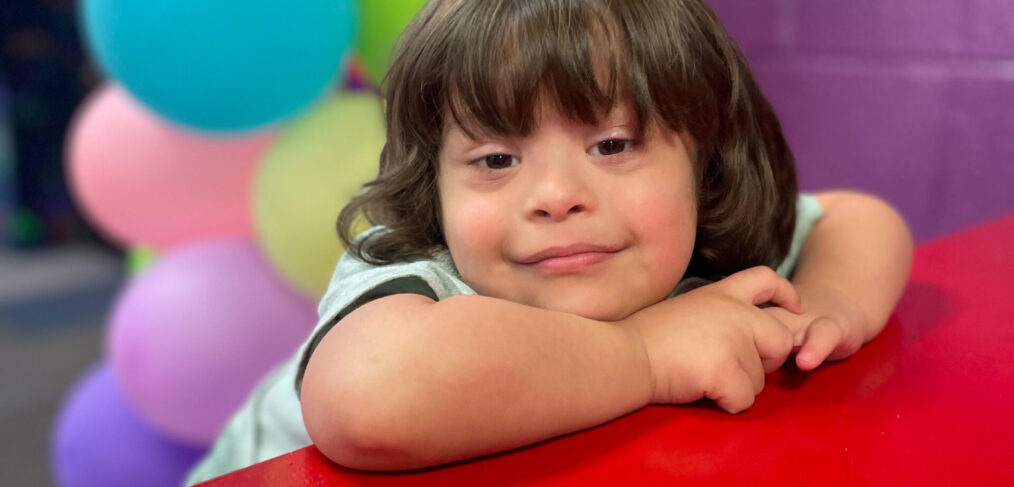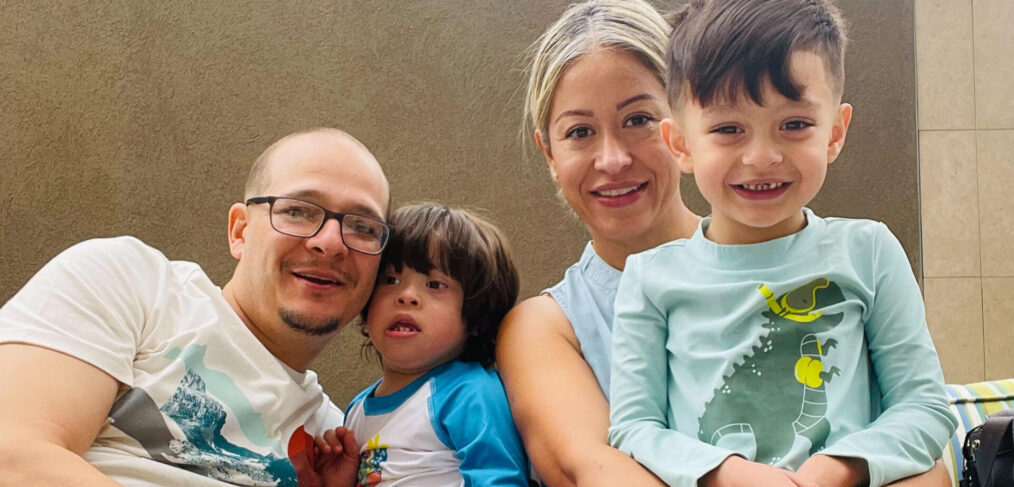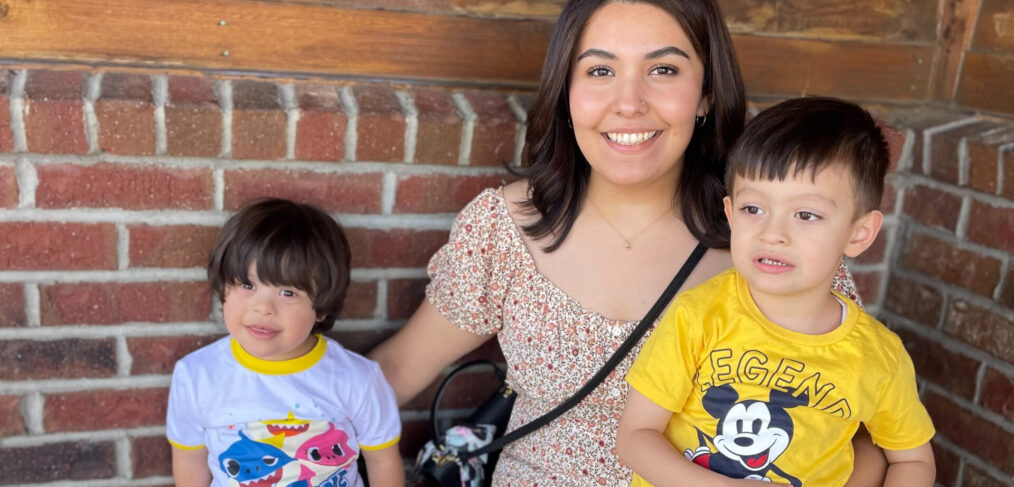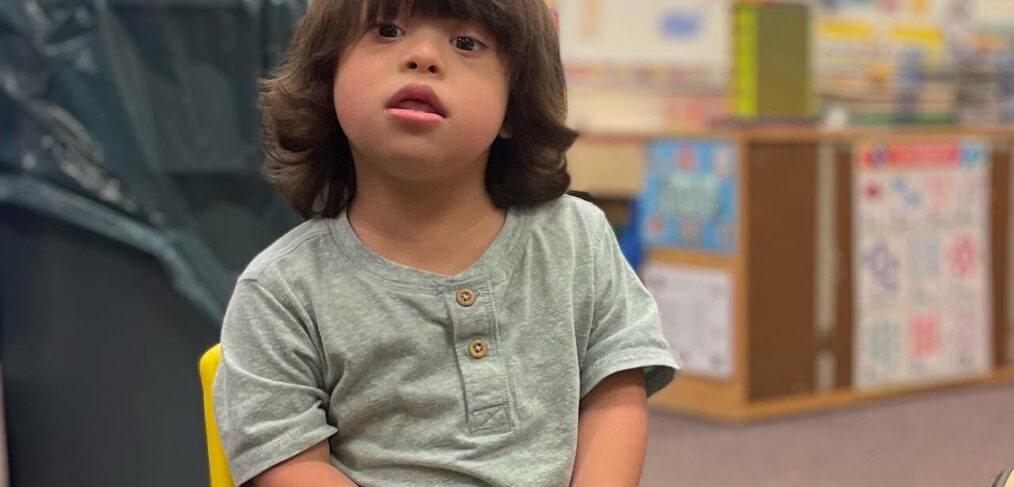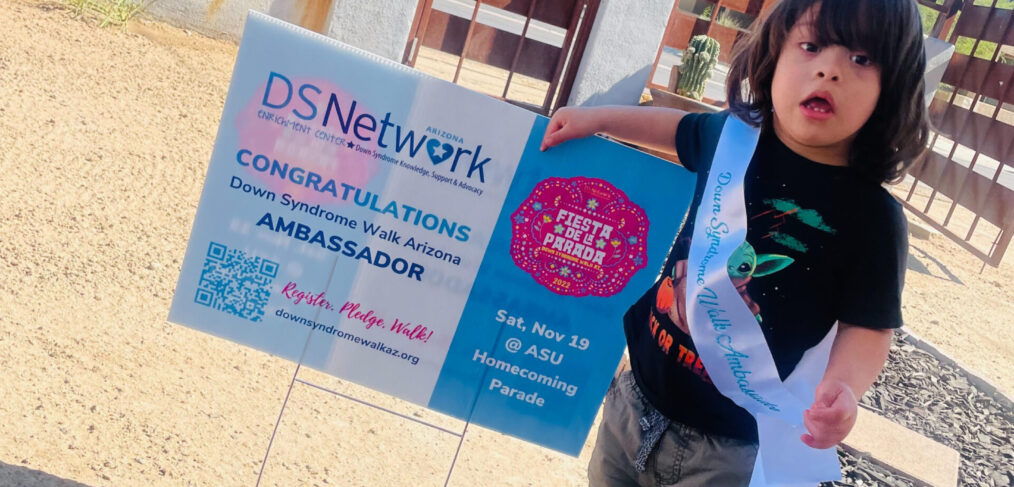 💙 Meet Avraam 💛
My Son Avraam, a 3 year old boy, with a beautiful personality has Down syndrome, never did I know what a beautiful life this is. We are walking for awareness and acceptance for Avraam and every individual with Down syndrome. We are a family of 5 Avraam is the youngest and has the biggest heart he will lift you up on your worst days.
What does the Down Syndrome Walk Arizona mean to you?
It means equality for everyone, it has been a big impact in our life's. To be a parent of a boy with Down syndrome this walk is important to us for so many reason but the biggest reason is to show the world we need acceptance.
How has DSNetwork's program and services directly supported your family and loved one with Down syndrome?
Supports our family by showing us how important our kids with Down's syndrome are not just to our community but to everyone else. DSNetwork is an amazing organization that I am proud to be a part of.
What is your favorite part of the Walk?
To see all the beautiful faces of our kids with Down syndrome.
We love you DSNetwork! 
DONATE OR JOIN AVRAAM WITH EXTRA LOVE